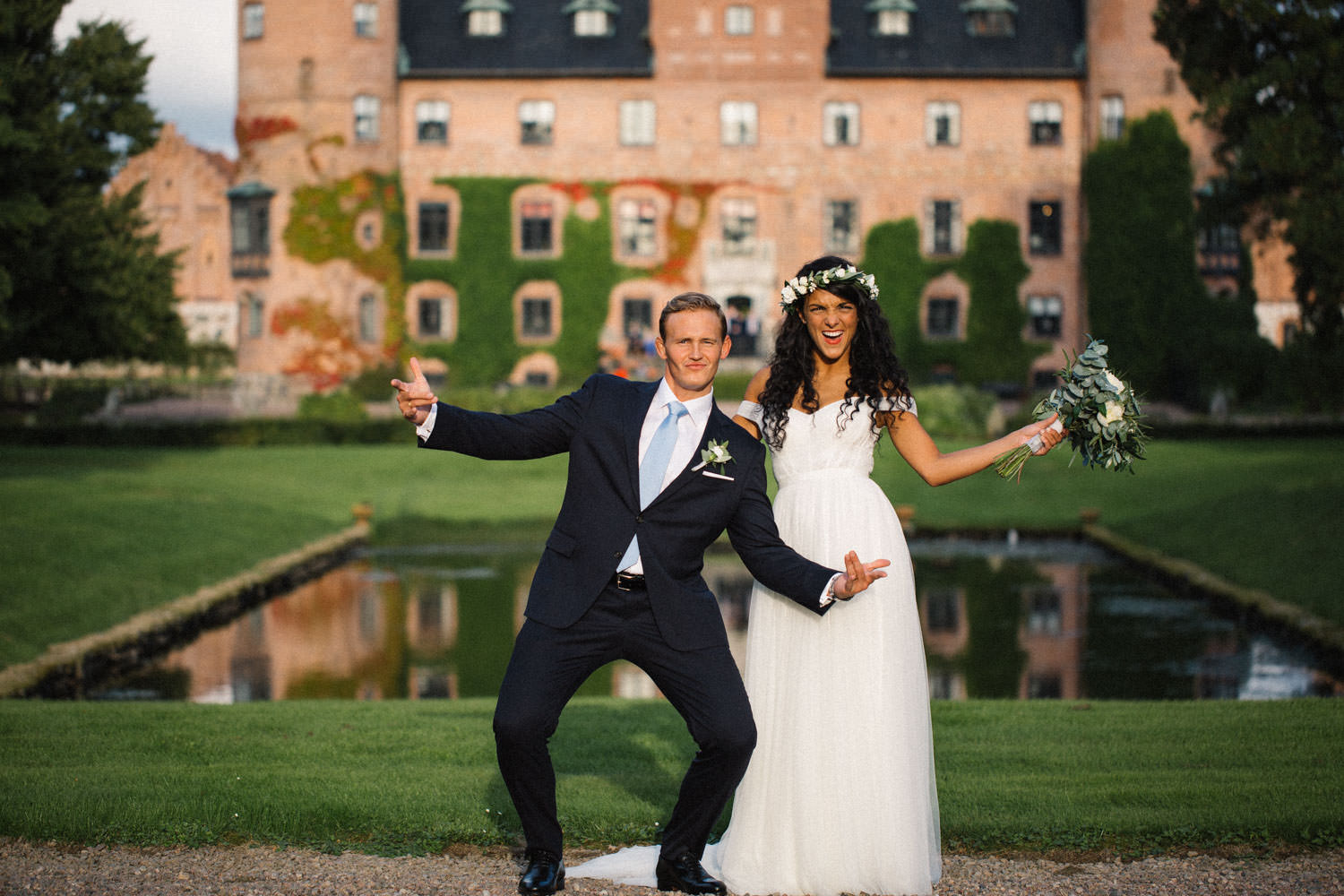 Ashley and Christoffer rockin´ the Castle!



Why did you choose me as your wedding photographer?
I immediately fell in love. I loved the simplicity of your photos, the emotion and power they radiate and most importantly, the coloring. I think you keep your colors as real as possible which is my favorite. Of course I don't like black and white but it is growing on me now. ;)
Do you feel that the information you got before the wedding was sufficient?
It was amazing how flexible you were. I blame my husband for being a poor translator in some of the things. The best thing about you was when you left the wedding you looked at me and told me exactly what was the next steps! And I clung to that information because Christoffer hadn't a clue. That was so great that you did that, because the next morning I didn't have to wonder. :)
Are you satisfied with my work and the result? Did you feel comfortable with me as your photographer?
Very satisfied! We thought I would kill it and C would struggle but it was the other way around! Haha you didn't want the American cheesy grin which I have perfected since the age of 4. That said, I love how you got a different and mature side of me but not cheese smiling. I will love you forever.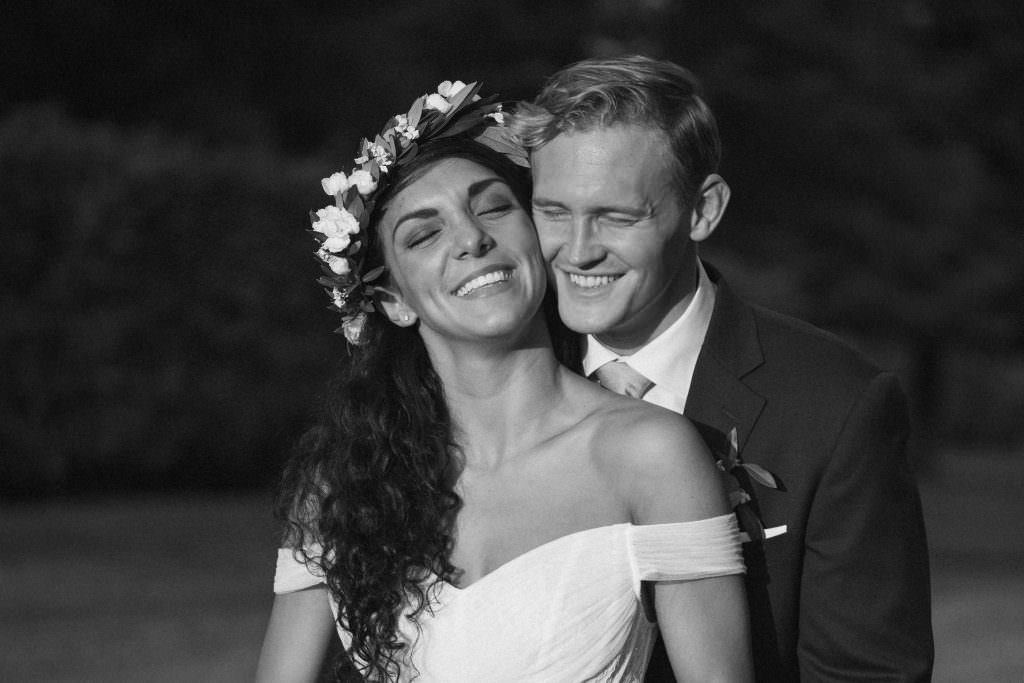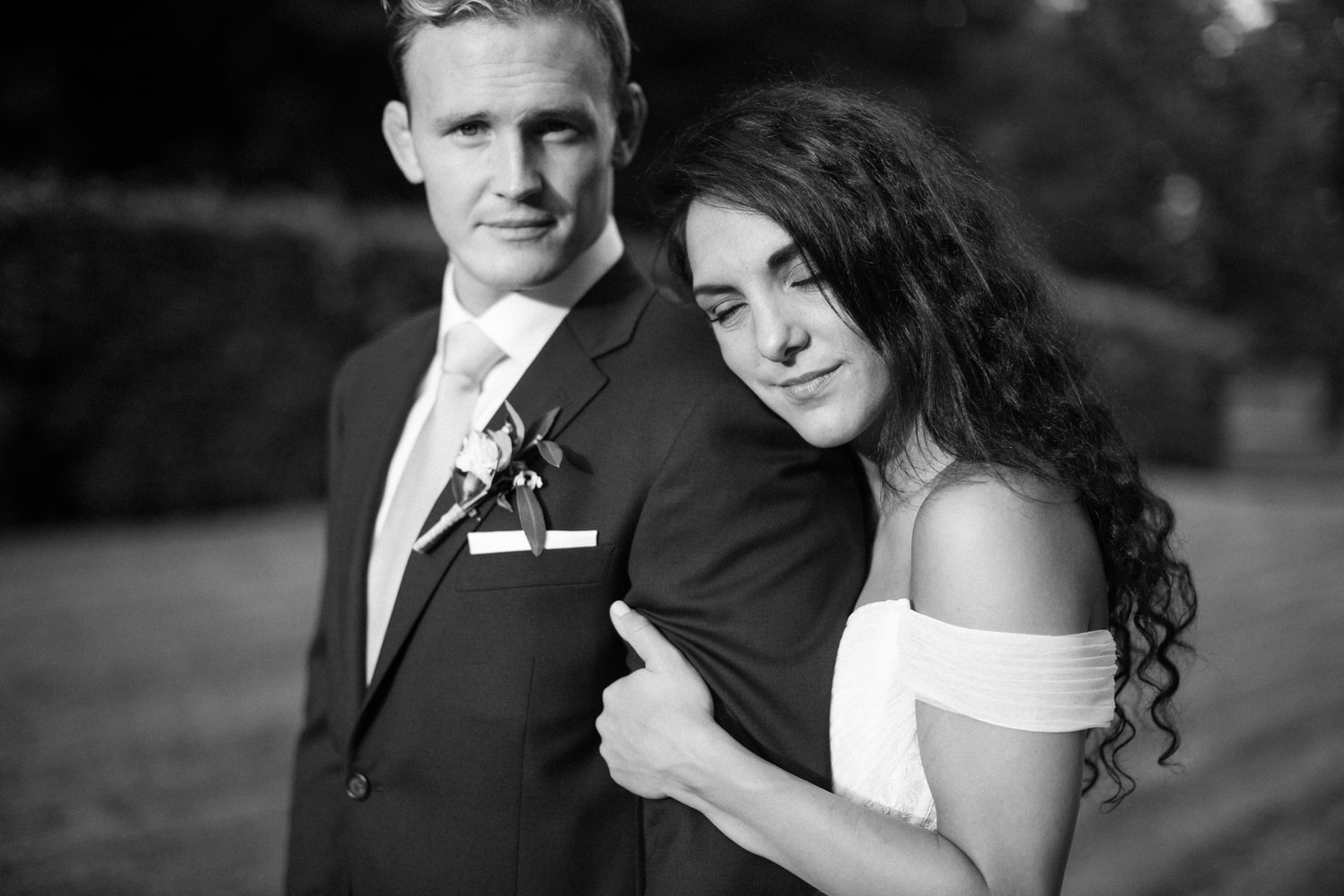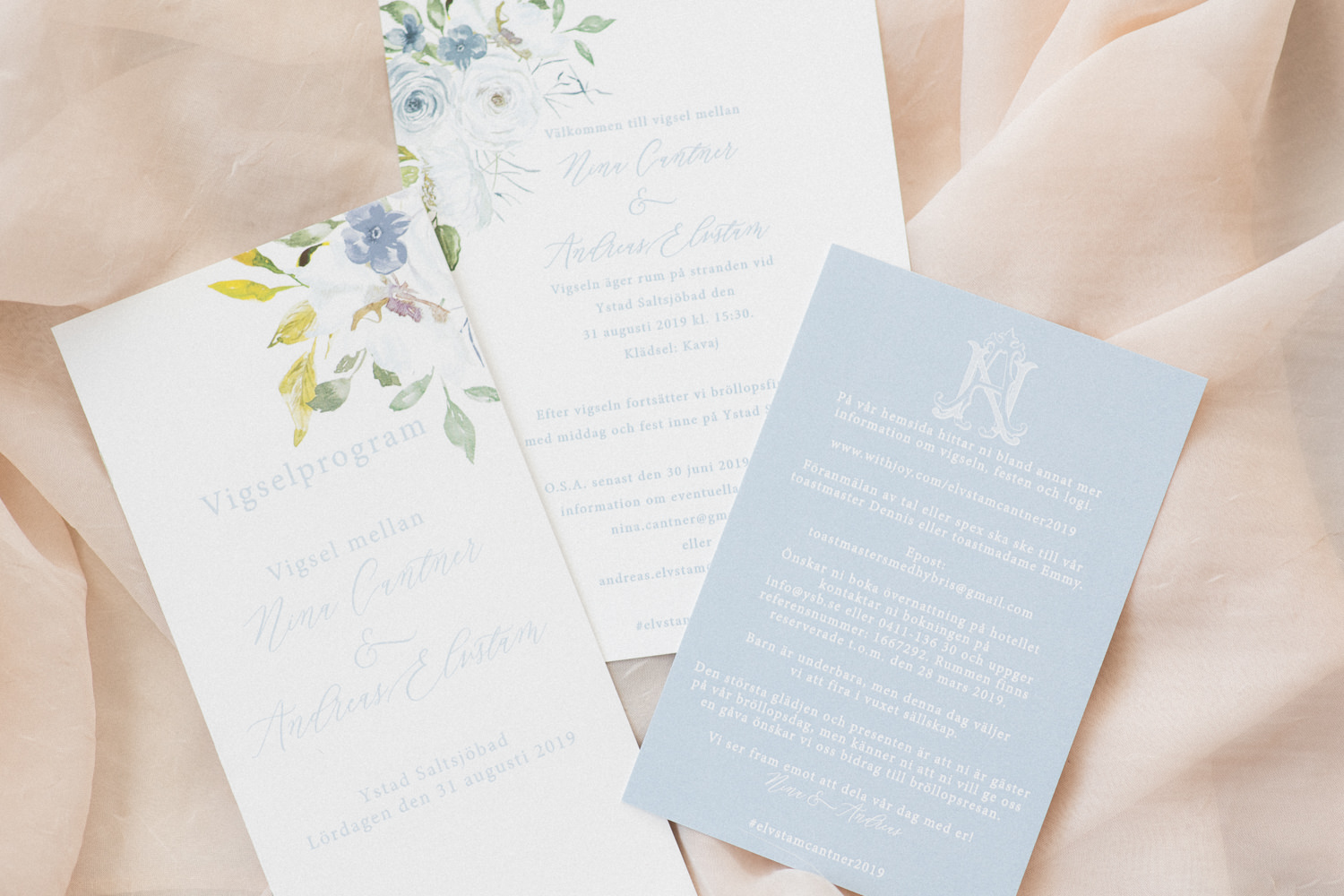 Miljövänlig bröllopsfotograf i Malmö, Skåne
- med fokus på genuina känslor och storytelling.