Copenhagen Wedding Photographer
- for destination weddings, Engagement sessions and elopements!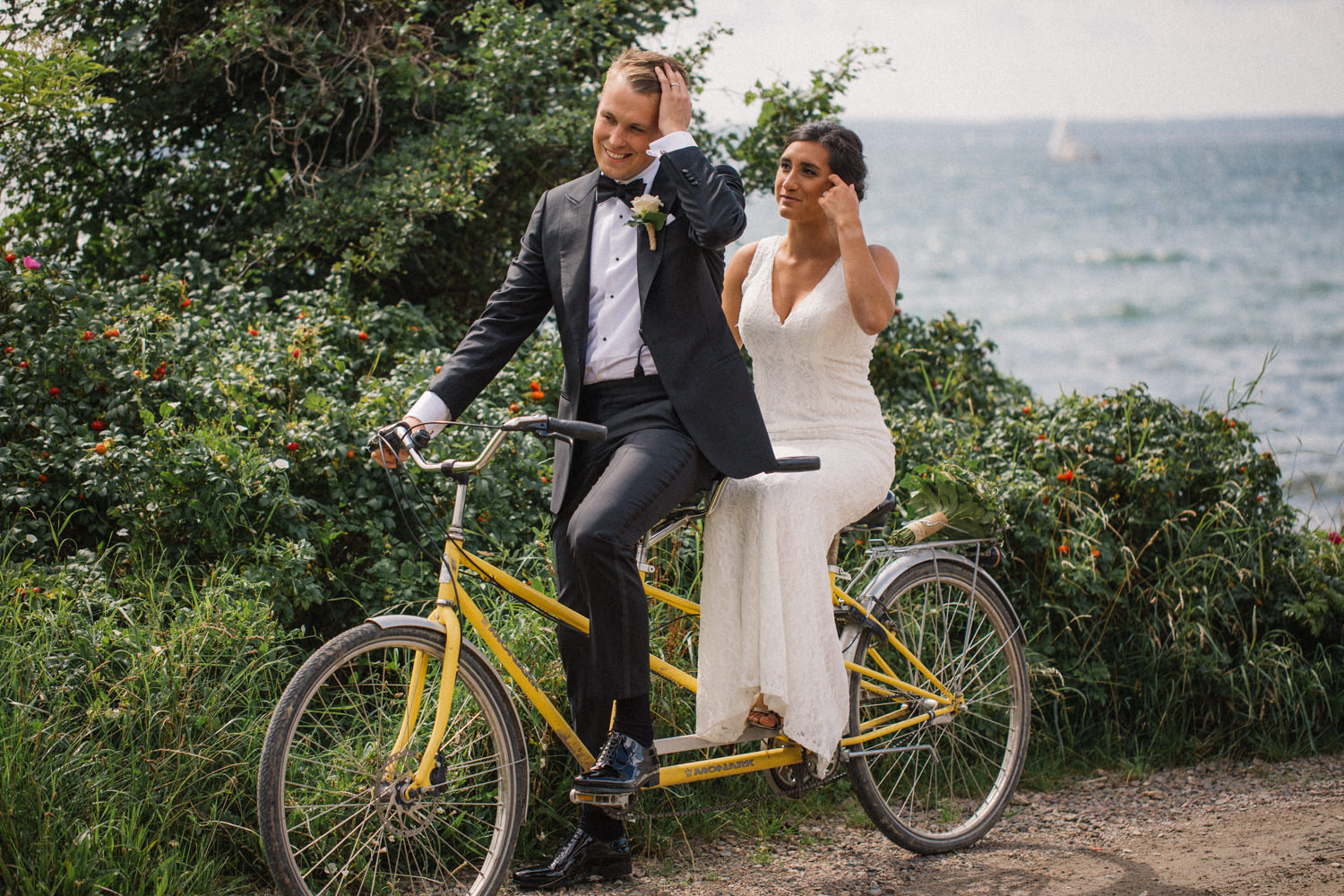 International wedding at the island of Hven



Copenhagen Wedding Photographer for Destination Weddings, Engagement sessions and Elopements!
Hey you! Are you planning on getting married in Denmark, googled Copenhagen Wedding Photographer and found me? Awesome! I live nearby just across the The Øresund Bridge in Malmö - the third biggest city in Sweden and I´d love to shoot your wedding! I´ll mainly capture your wedding day in a documentary style but I´d also focus on delivering natural, tender and intimate wedding portraits of you as couple and together with friends/family. Travels and ackommodations is included. The size of your wedding isn´t important - that we like each other is! So let´s hook up on Skype or in Copenhagen for a cup of coffee!
You´ll find me on Instagram as well.



Storytelling images - for portrait work please look at my portfolio!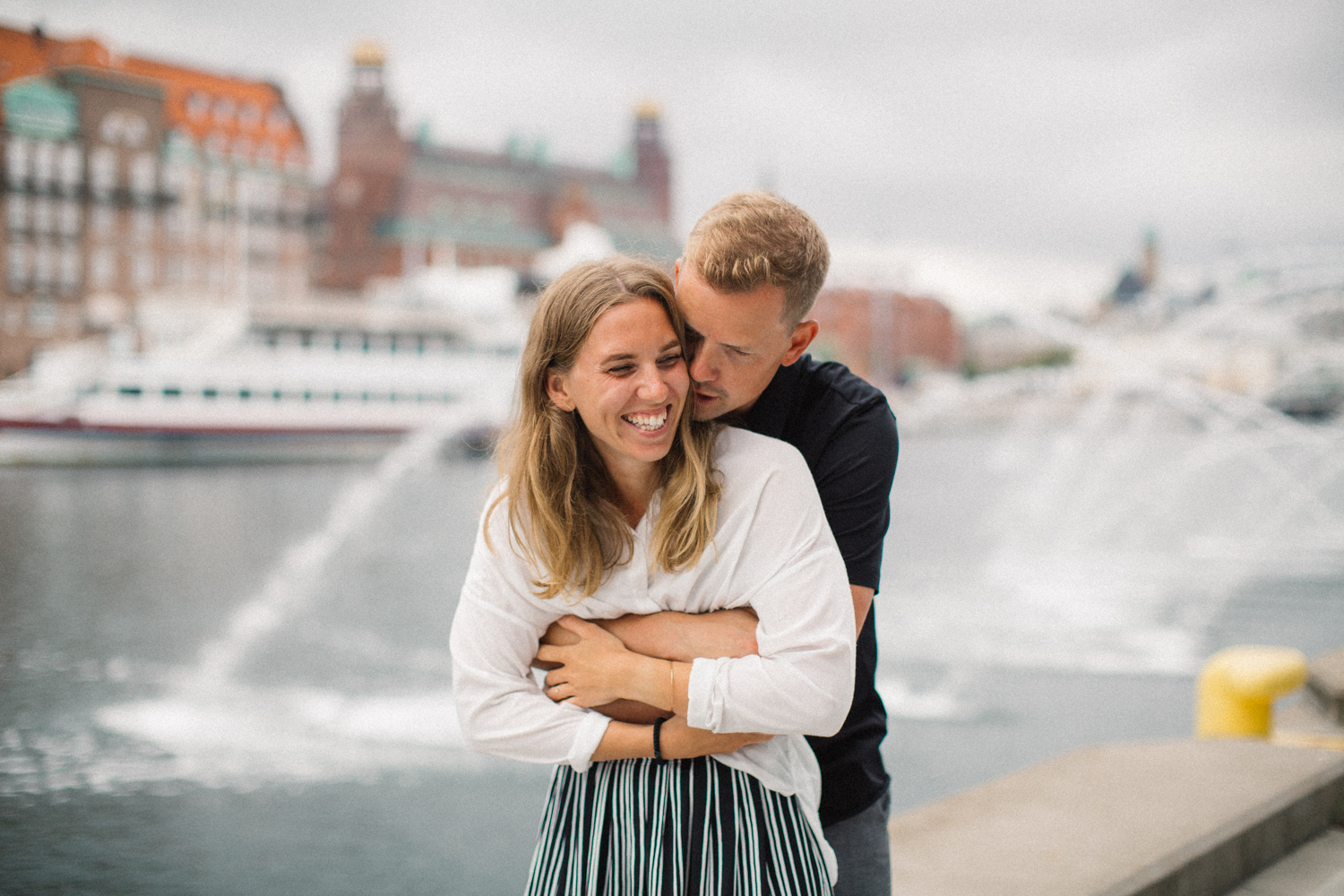 There´s a couple session included in some of my packages, let´s meet up in Copenhagen for an urban feel!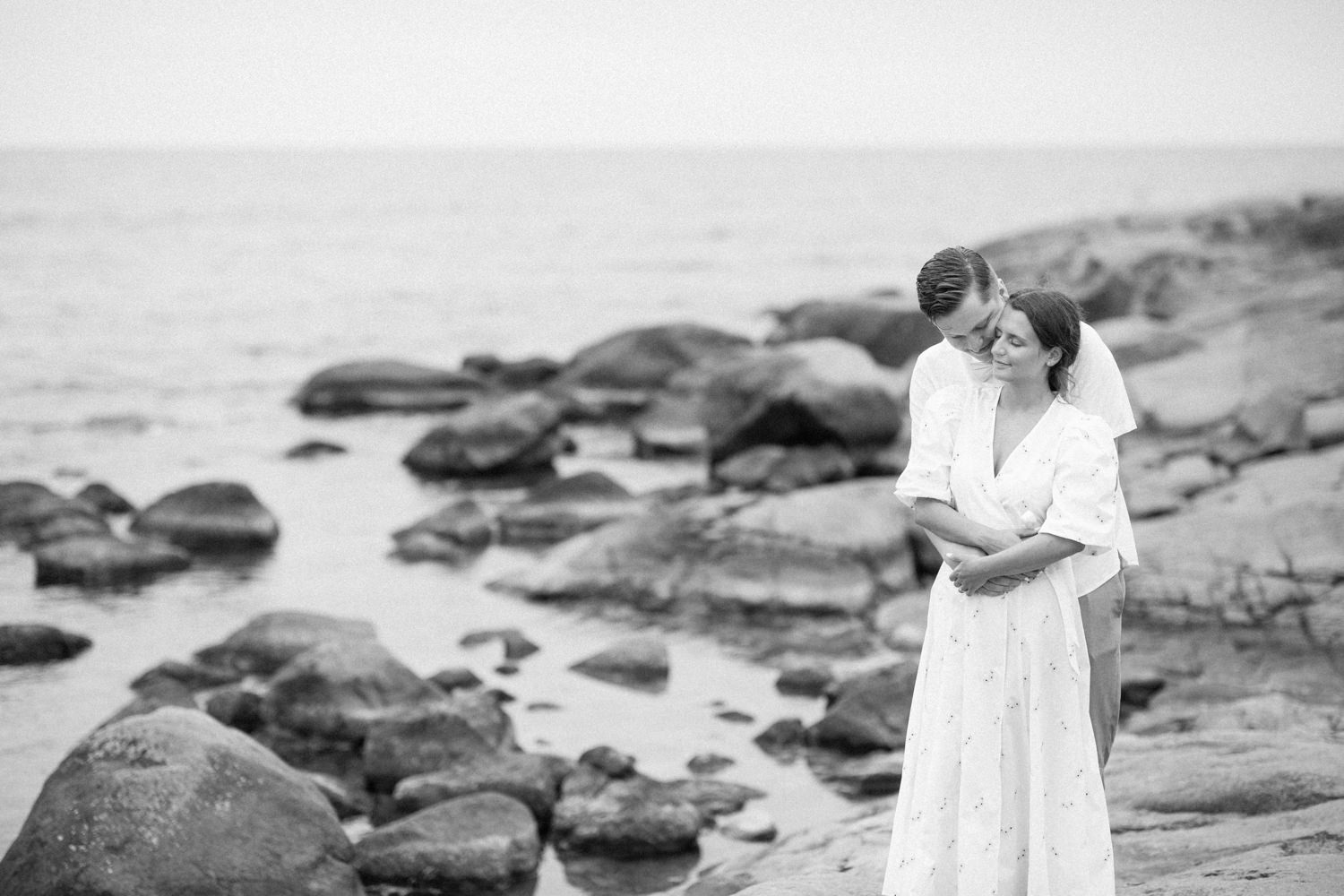 ...or by the ocean!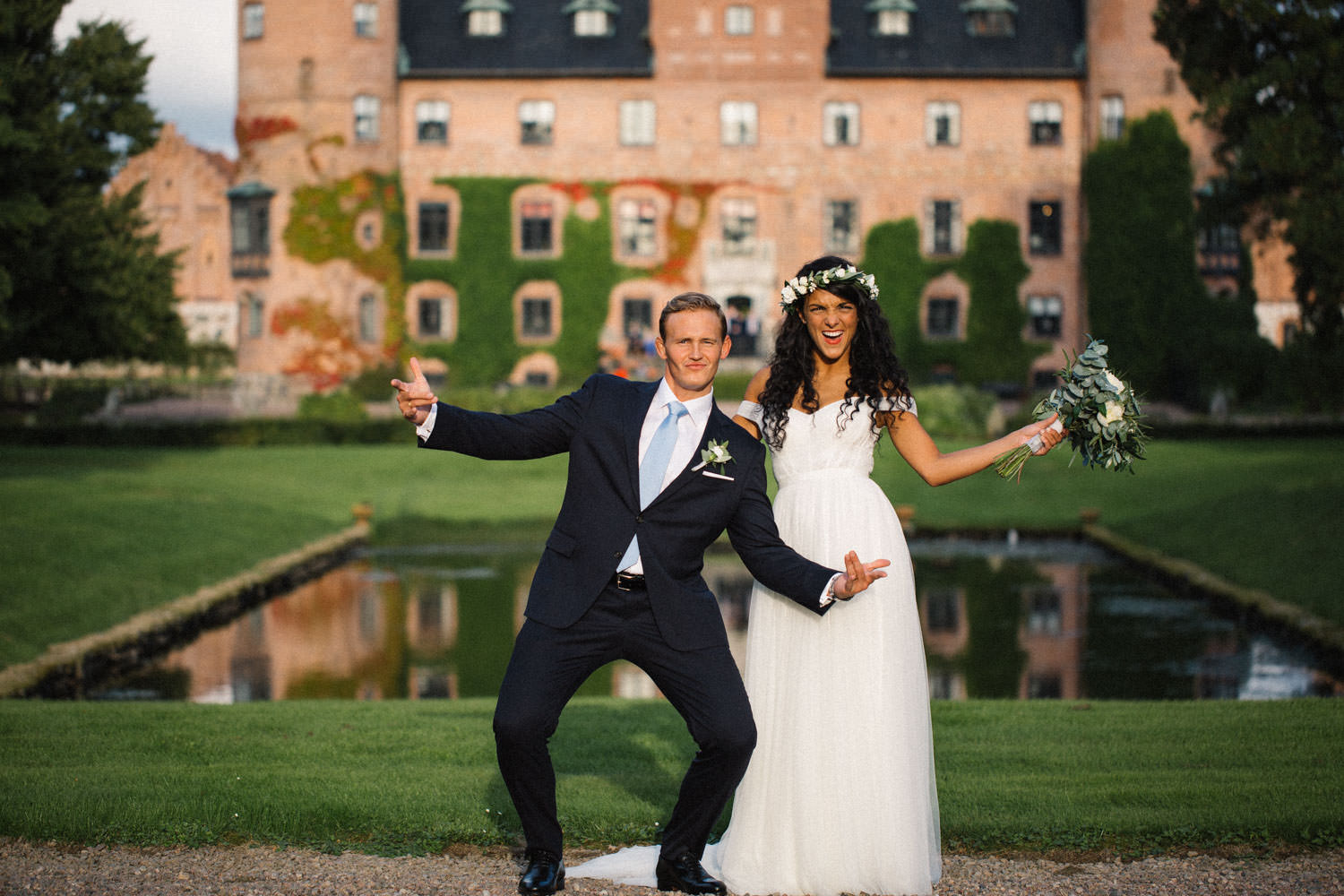 International wedding at the beautiful castle of Trolleholm, Skåne



How to book me!
I loooove getting detailed inquiries! Either you can fill in the form on my contact page or write me an email at info(AT)tovelundquist.se. I´d love to hear your story!
Awesome! Talk to ya soon!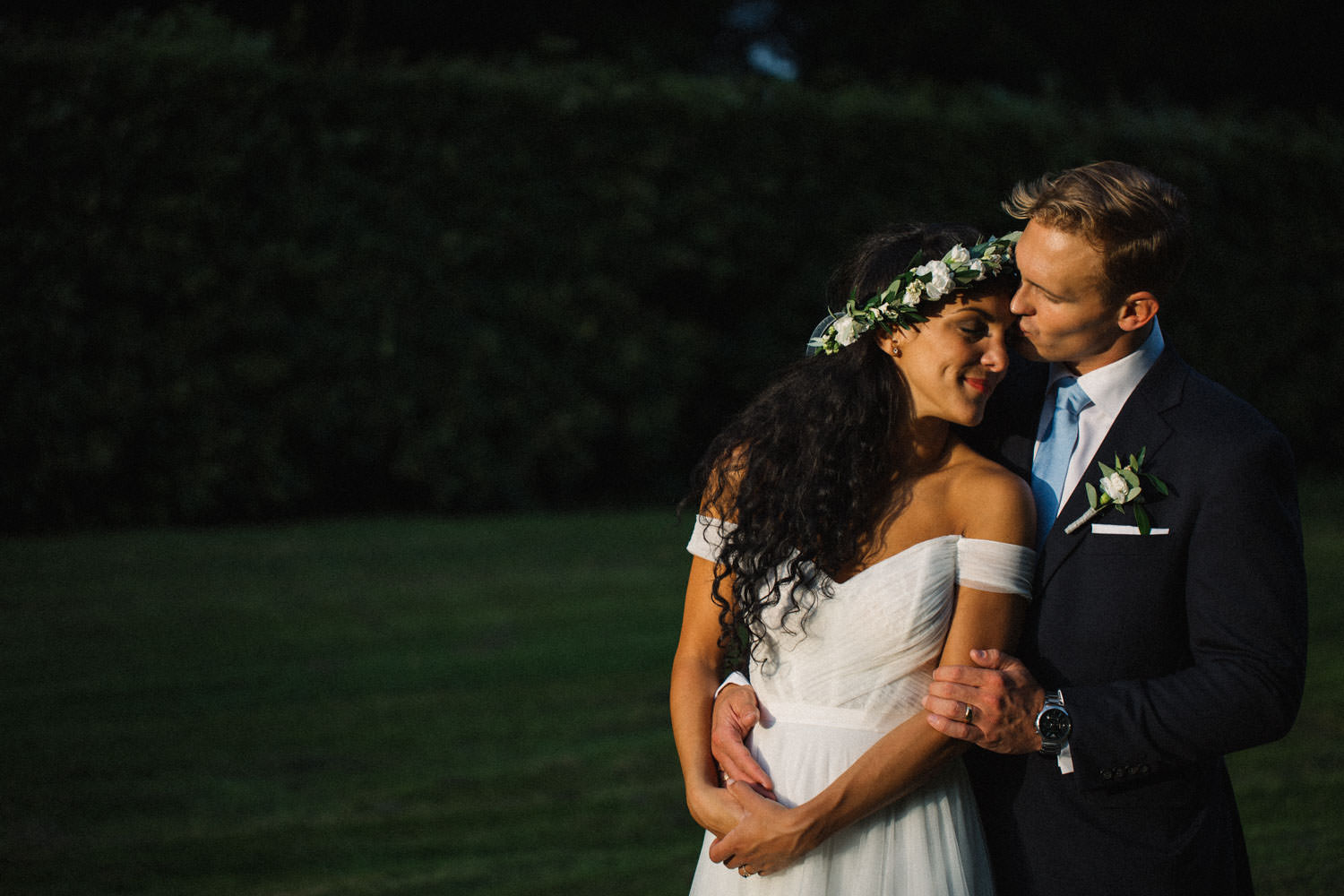 I focus on true feelings and emotions, lots of storytelling as well.