Wedding photographer in Sweden - for elopements and destination weddings
Malmö and Skåne - Sweden
Copenhagen - Denmark
No fake laughs or stiff poses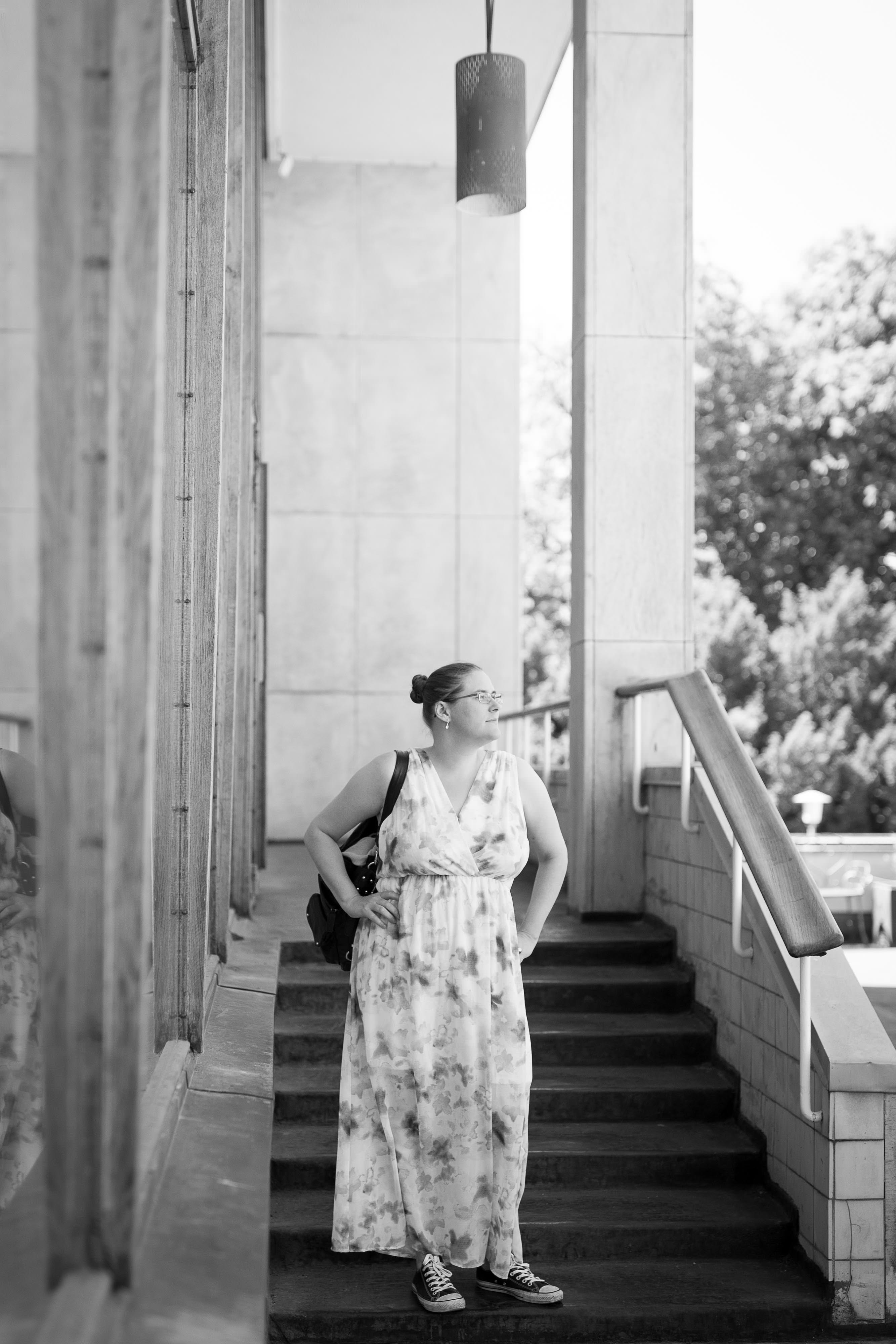 TELL ME, WHAT CAN I
DO FOR YOU?
How do you want to invest in your memories?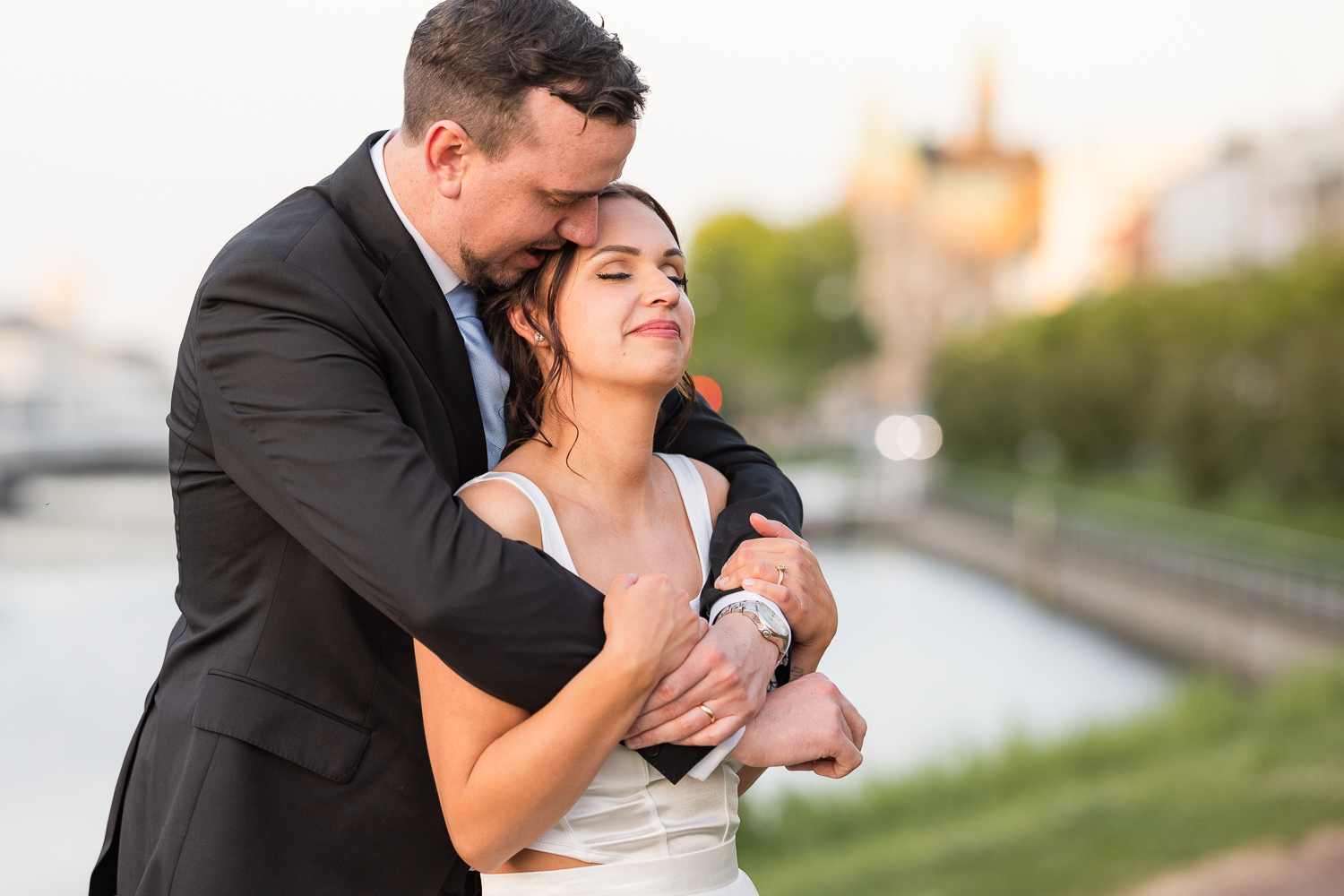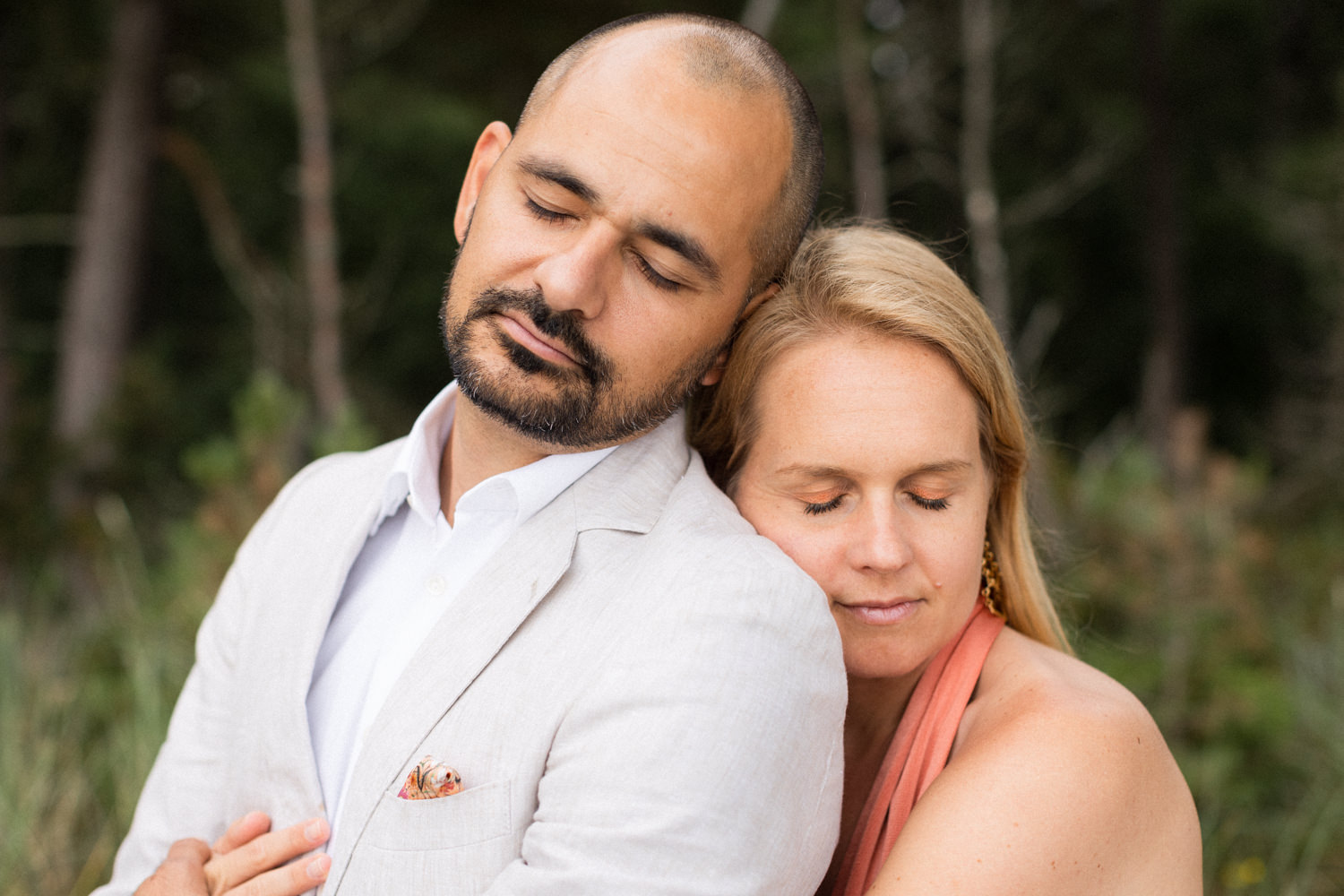 INTIMACY, LOVE AND FEELINGS!
I am the right wedding photographer if you:
‣ like to hug, laugh and show emotions
‣ want a photographer that focuses on telling the story
‣ prefer non traditional images
‣ like communication and transparency
I always shoot for the story.
♥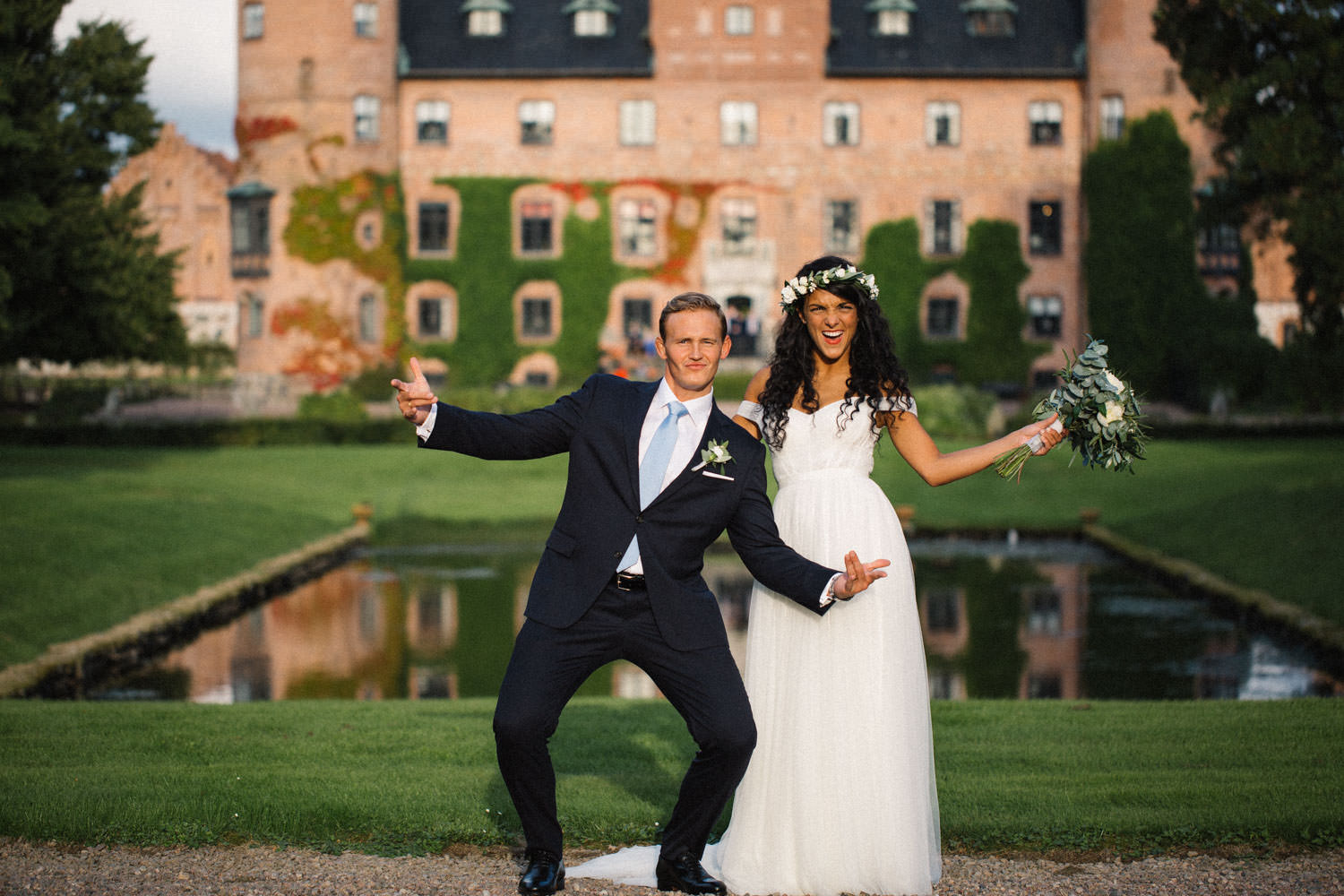 "Tove is hands down the best. She takes her work very seriously, I think she is great with all types of people as well. She plays to her customers. I am out going and anti-lagom, she fit like a glove with me. But I saw her great with my Swedish husband. The pictures were worth every penny and I am going to be using here for my first born and family portraits in the years to come. Highly recommend!
I immediately fell in love. I loved the simplicity of your photos, the emotion and power they radiate and most importantly, the coloring. I think you keep your colors as real as possible which is my favorite."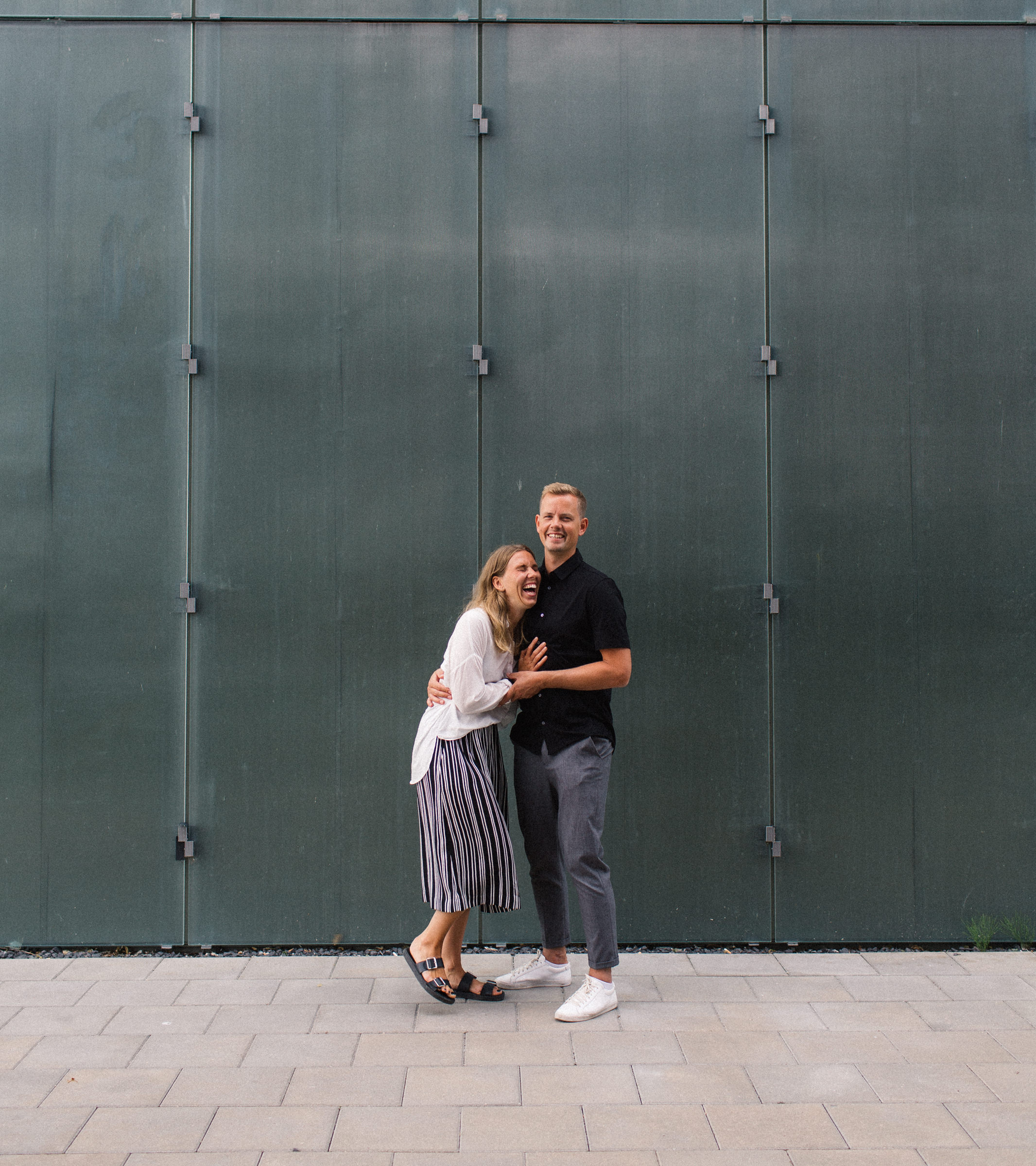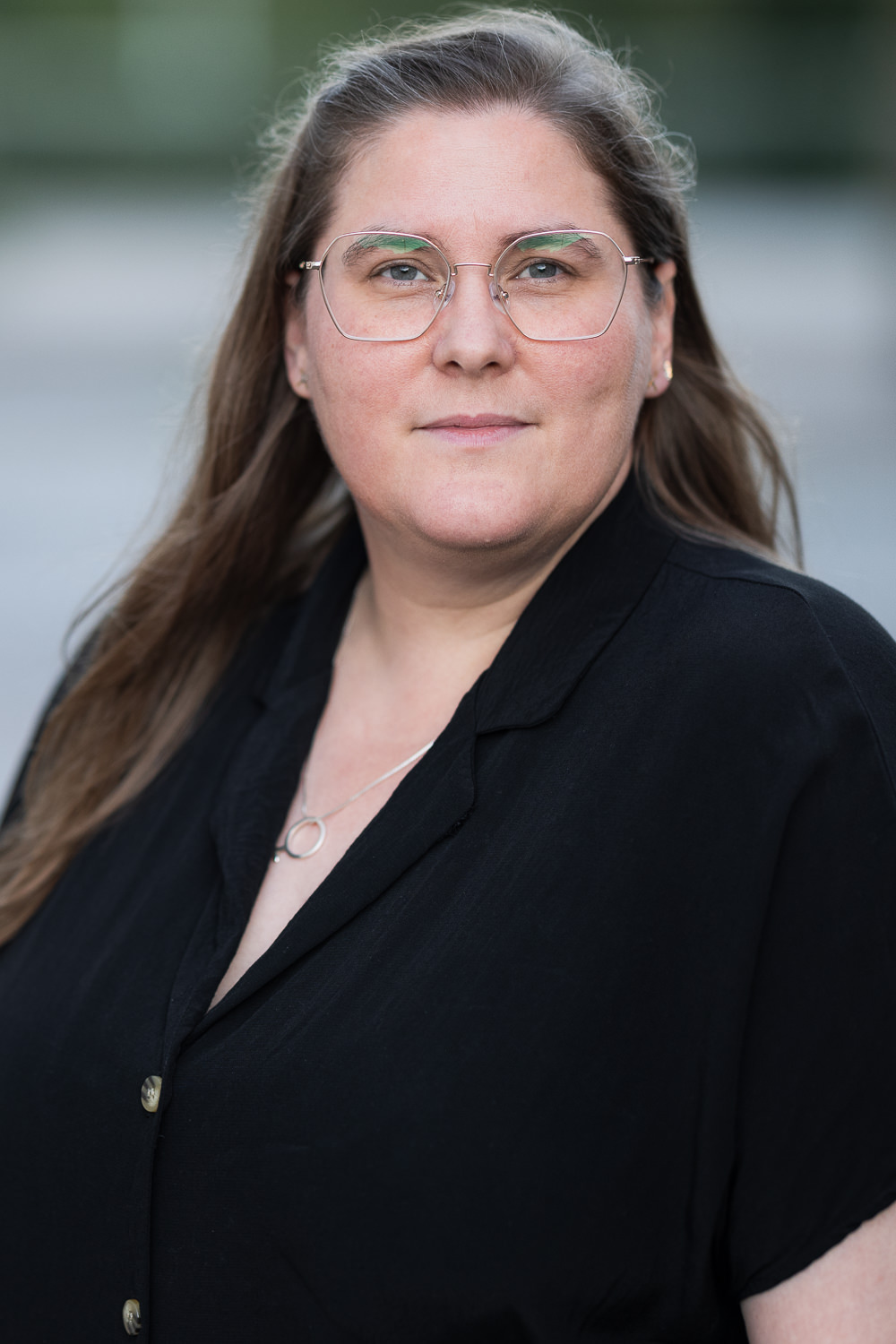 my approach as a wedding photographer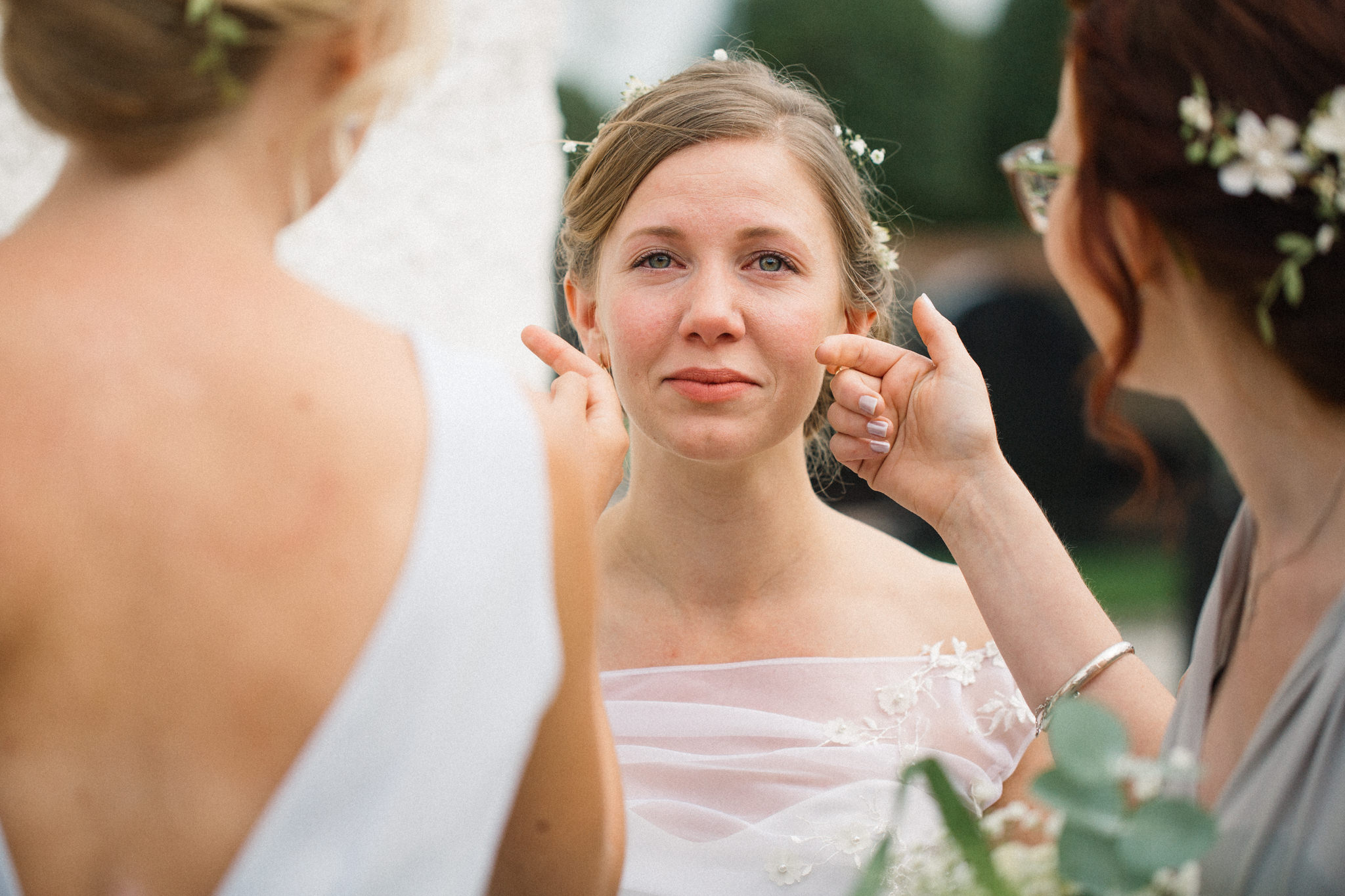 intimacy. love. feelings.
I love to learn new things!
Love new places, cities, countries and cultures to explore.
I´ve gotta live somewhere nearby the ocean, can´t live without it!
When I like a song I tend to listen to it a couple of hundred times. My husband wishes that he could kick me out sometimes!
…ONE of those times was to Guinea-Bissau in the ´80s. My home for 3 years and I loved every second of it! ♥
Originally I´m from Umeå wich is in the north of Sweden, but I moved around a lot as a kid. I´ve actually managed to stay put in the same apartement here in Malmö for the last 12 years – a true miracle! ;)
I love to educate myself - my journey to knowledge never ends. Photography and Antrophology has been my main disciplines through the years.
IN the water? Love it – as long as the water is warm. I am not one of those cool swedes that bathes in the ocean in the winter, ha ha!
TRUE FEELINGS AND EMOTIONS
I´m offering Elopements, Pre-wedding, Engagement sessions and Day after sessions
Look through my portfolio for weddings and my portfolio for engagement photos to se if we are a fit! My style is natural regarding the colours and I also deliver a lot in black and white. Loooove B/W images!
I mainly shoot weddings in Malmö and the rest of Scania but I am up for weddings all around Sweden and the rest of the Scandinavia including Finland. I´d love to shoot more destination and international weddings in Denmark. Just e-mail me or fill in the questionnaire below and we´ll take it from there.
The wedding packages includes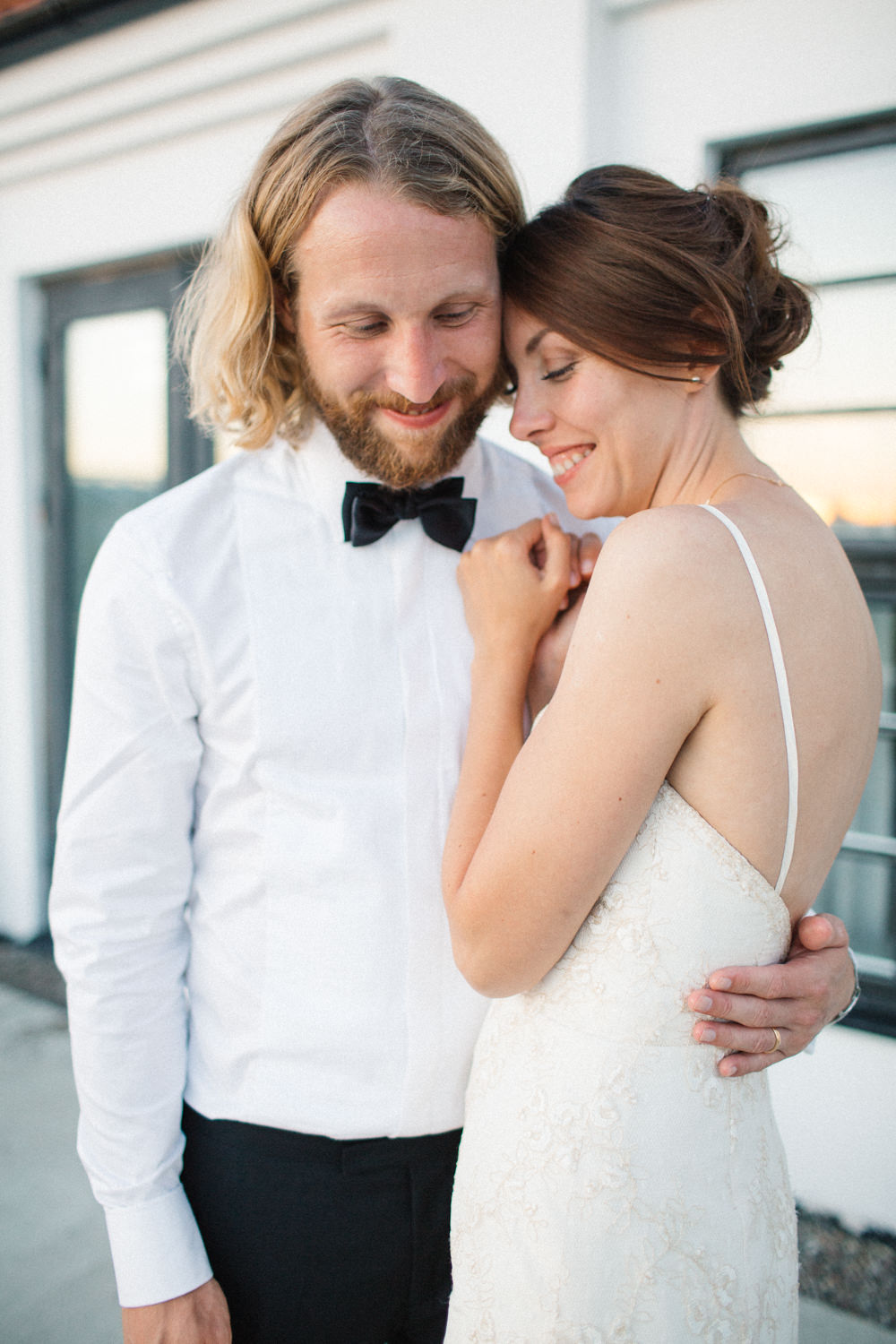 MEETING through Skype, phone or IRL
DIGITAL FILES - high res and web size
GALLERY and a productshop
SLIDESHOW - easy to share to family and friends
ENGAGEMENT SESSION - I promise a whole lot of hugs and laughter!
This is the package for you who wants to document from First Look and about an hour into the wedding dinner.
Do you just want a couple of images from the preparations? Then this is the package for you! I´ll be staying a couple of hours into the wedding dinner.
This package covers from both of your preparations to the party!
A fun and personal urban citywedding on a roof top in Malmö and the wedding dinner by the beach by Västra Hamnen. The bride and groom chose to have two portrait sessions of a total of 1,5 hours - urban portraits right after the wedding ceremony and a beautiful Golden Hour and Blue hour session by the ocean in the evening. You´ll find a couple of more slideshows from other weddings here!
WOHOOO! WE WANT TO BOOK YOU AS OUR WEDDING PHOTOGRAPHER - HOW DO WE PROCEED?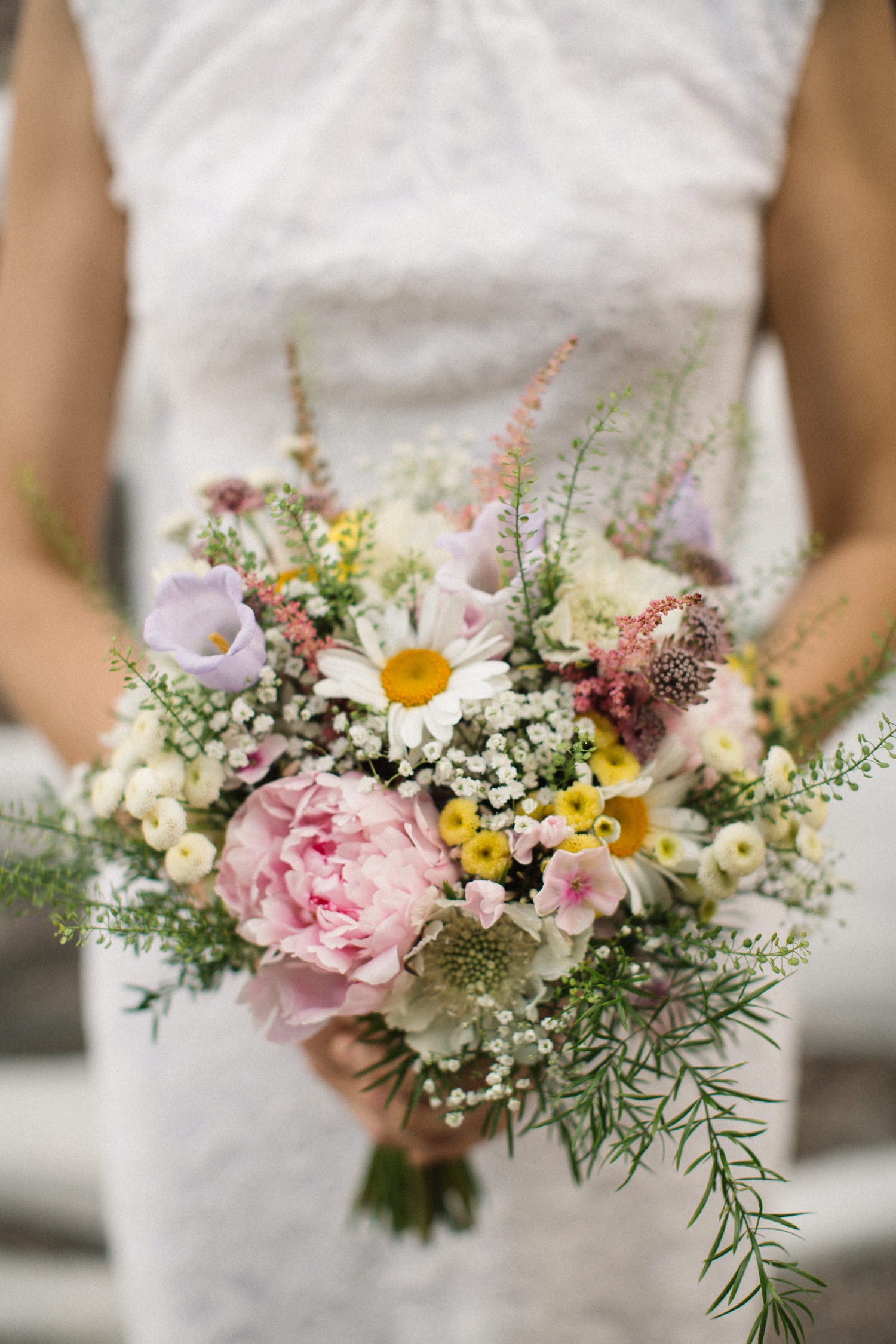 Contract, invoice and guide
I will send an informative e-mail regarding GDPR, after that we sign the contract and the first invoice is payed.
Now the fun part starts! You will be getting my Planning Guide which is filled with tips, thoughts and ideas and lots of recommendations of other awesome wedding vendors. We will go through the Wedding Checklist so that we won´t miss any important shots on your wedding day. The fun Engagement Session gets booked, shot and images delivered - if you want to! Some couples want to wait until after the wedding to see them. The final invoice get payed.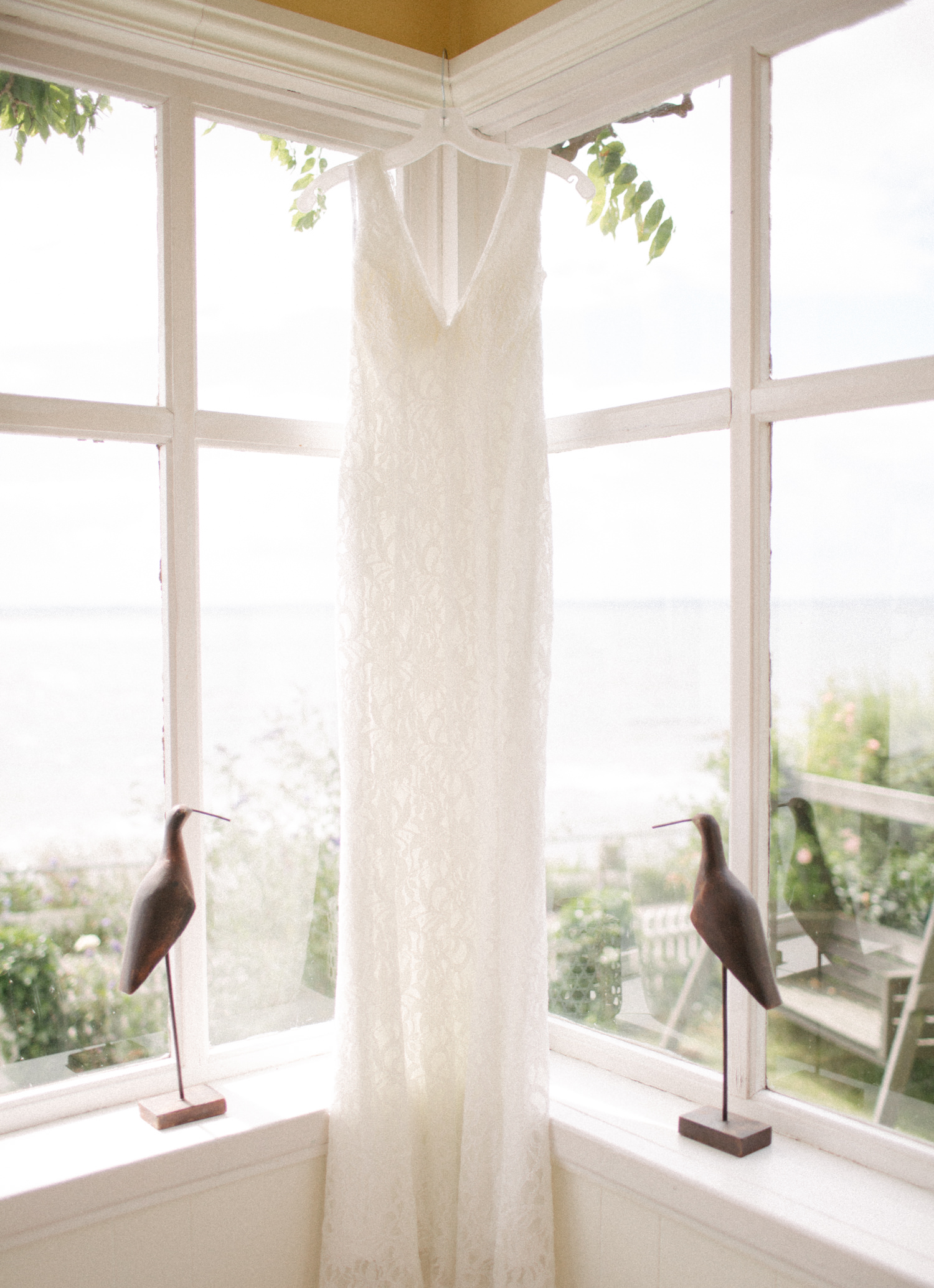 Wohooooo! The day is finally here!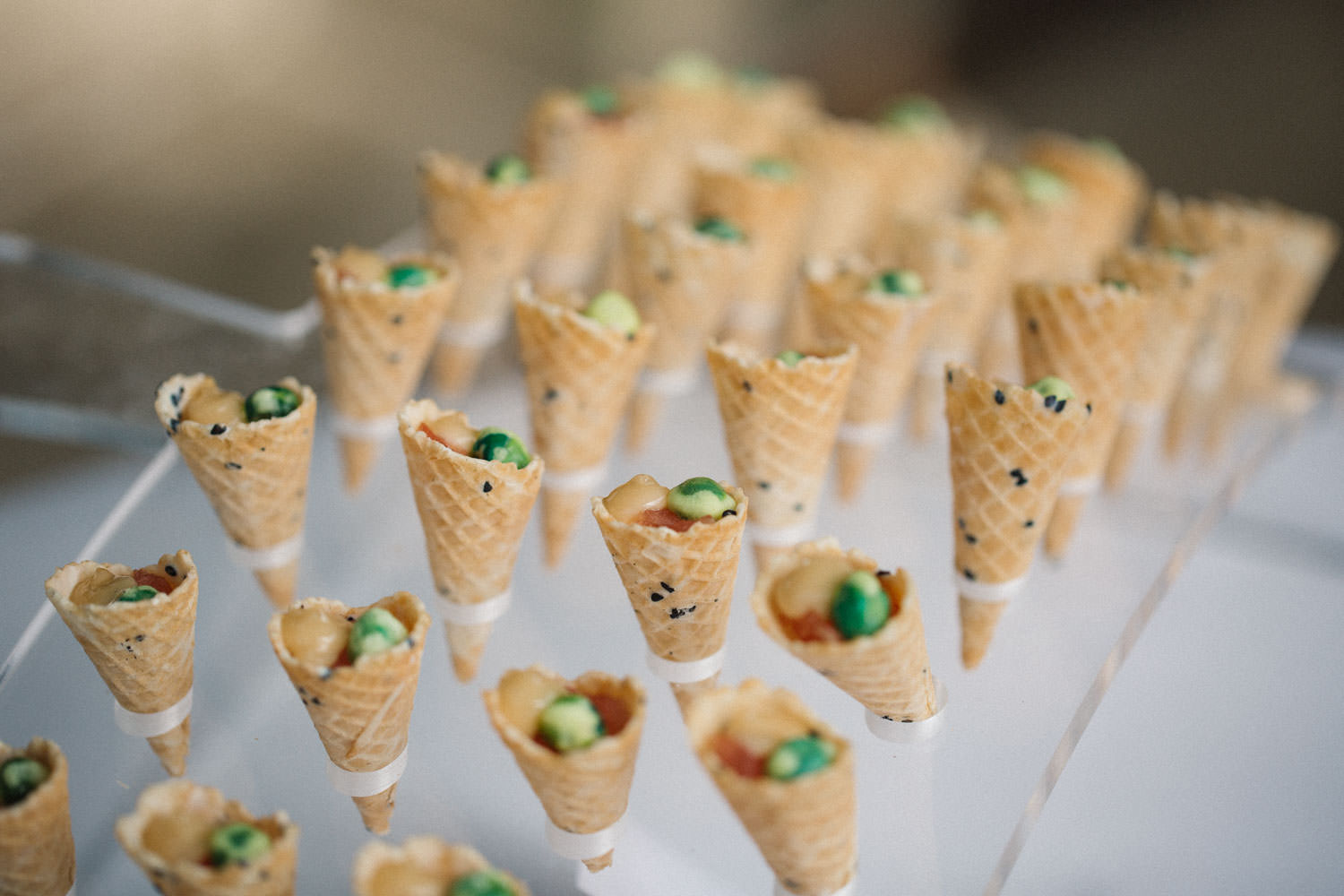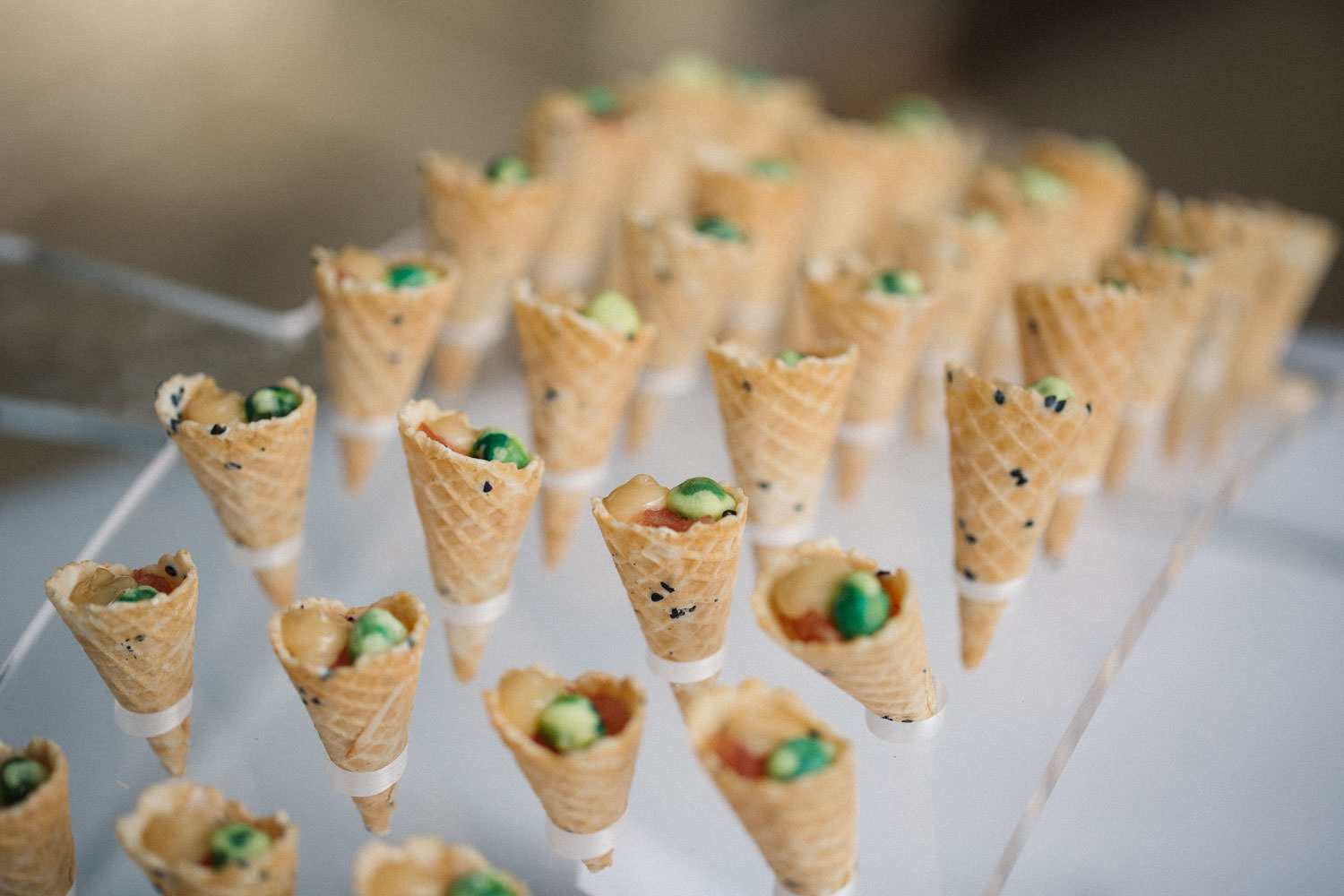 Within 2 days of the wedding I will send over a couple of Sneak Peek images. The images will be delivered through an awesome oneline gallery together with a fun and emotional slideshow.
Did you invest in a bigger package where an album is included? Now the fun part starts with design and cover choices. The album gets delivered and just like that! - the fun is over. I always strive to get better and your feedback is very valuable to me. I´d love to stay in touch! ♥
I am superexited to be a part of your journey and to be your wedding photographer. I promise to capture your story in the most relaxed and amazing way possible.
Fill in the form and start this exciting adventure with me - the next chapter of your life!
Prices starts at 2900 Є for 5 hours of wedding photography. I am flexible and you can change the hours to your fitting.
I choose my couples carefully. As long as we click and have the same values it is first come, first served. ♥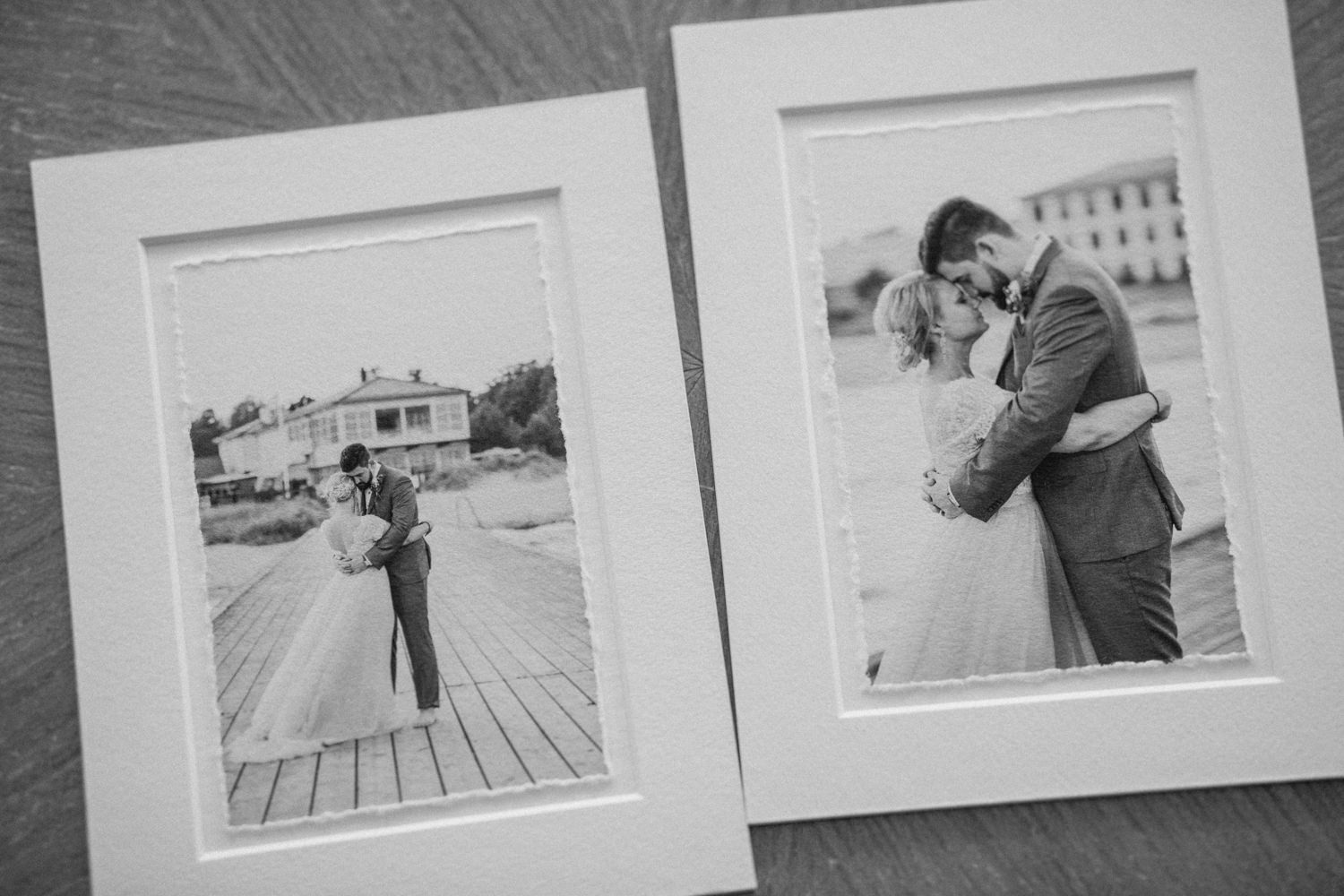 CREATE A LEGACY FOR YOUR FAMILY
My own home is filled with memories in forms of prints and albums and they are so precious to me. Images of my grandmother and grandfather on their wedding day in the ´30s side by side with images of my parents wedding day in the ´70s. Me as a baby in my grandmothers warm arms in her kitchen, in the house I loved so much. Me side by side with my brothers on adventures that happened a long, long time ago. Images that tells the story of who we were at that point in our life. I can´t imagine my home without them.
This is what I want to offer my clients - a legacy that will preserve your memories for decades to come.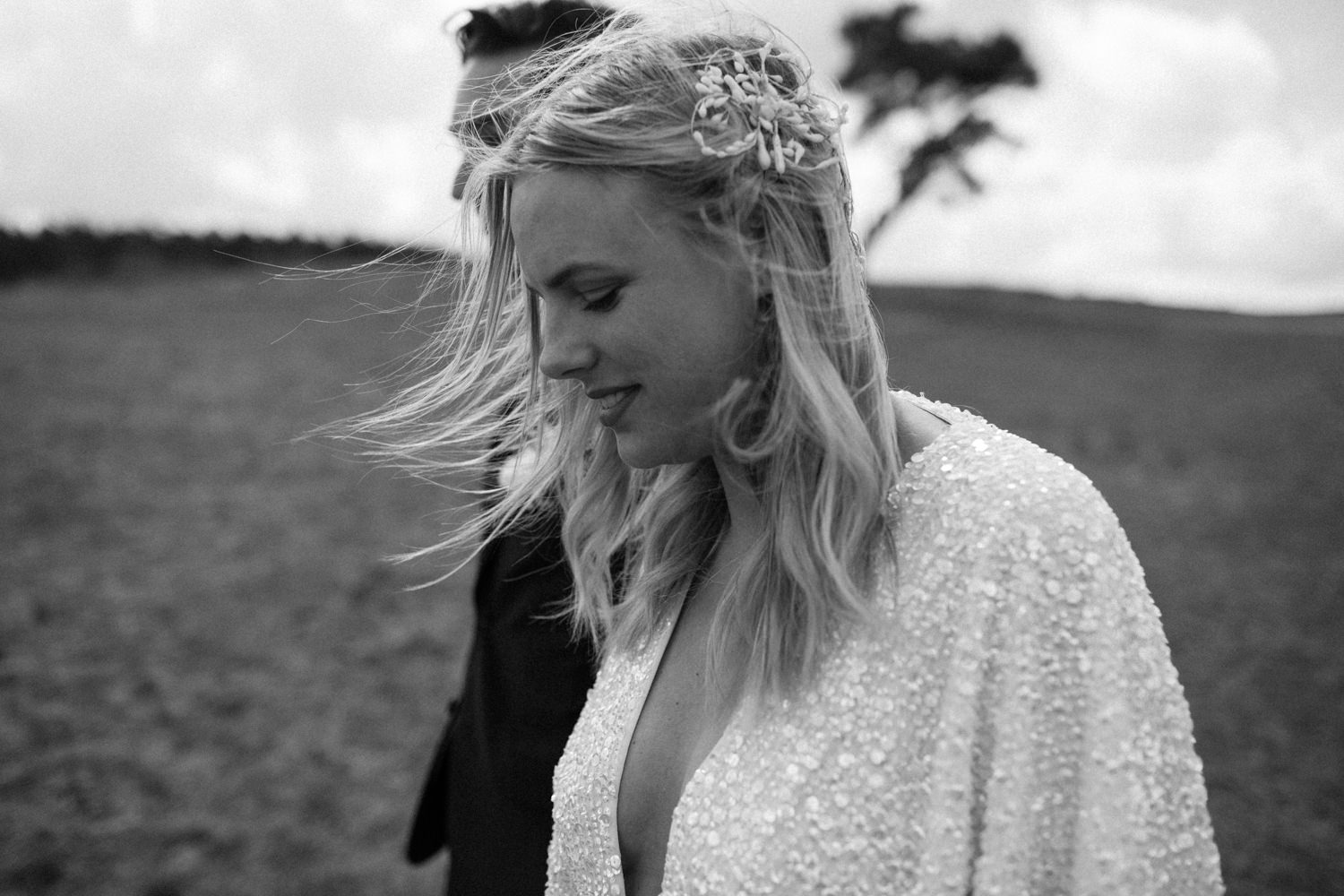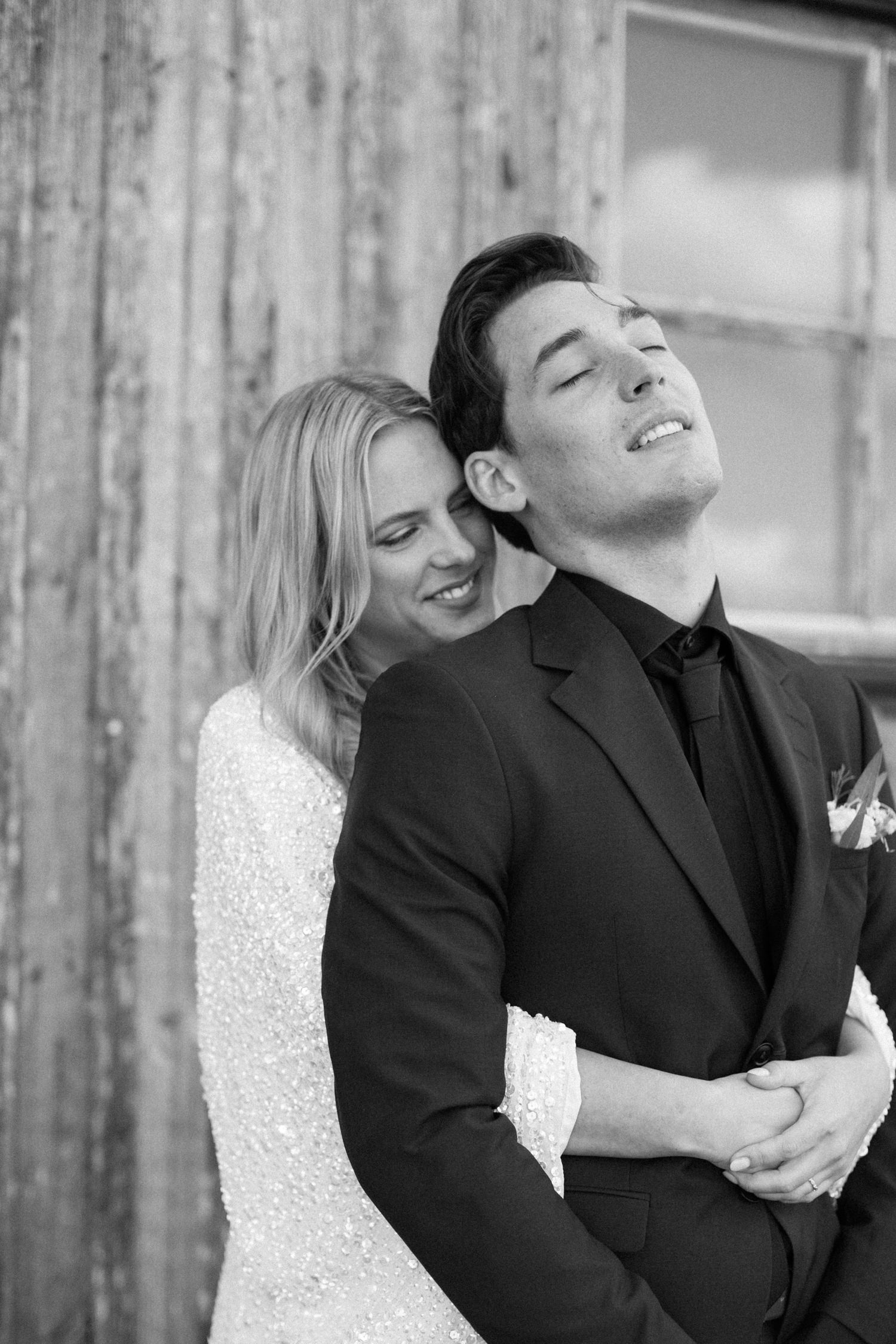 Am I the wedding photographer for you?
Fill inthe form below, the more information you can get me regarding your booked wedding venue, what kind of wedding photos you as brides and grooms prefer, where your wedding ceremony is going to be, if it´s a destination wedding or perhaps an elopement etcetera the better.
Follow me on Instagram!
Tove Lundquist is a destination wedding photographer in Sweden - based in Malmö, Skåne - that is capturing weddings in a documentary style + relaxed wedding portraits. Watch some images from real weddings.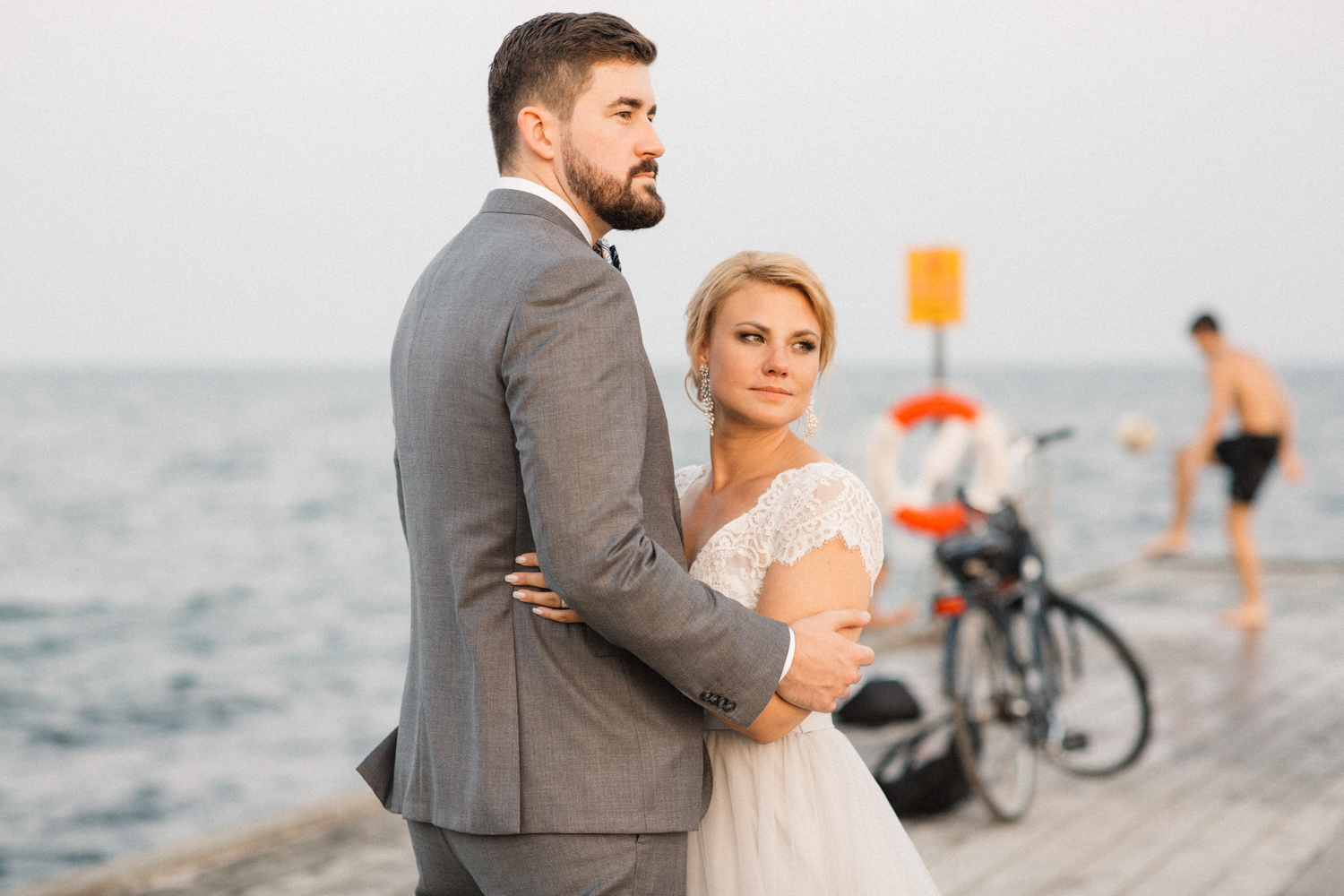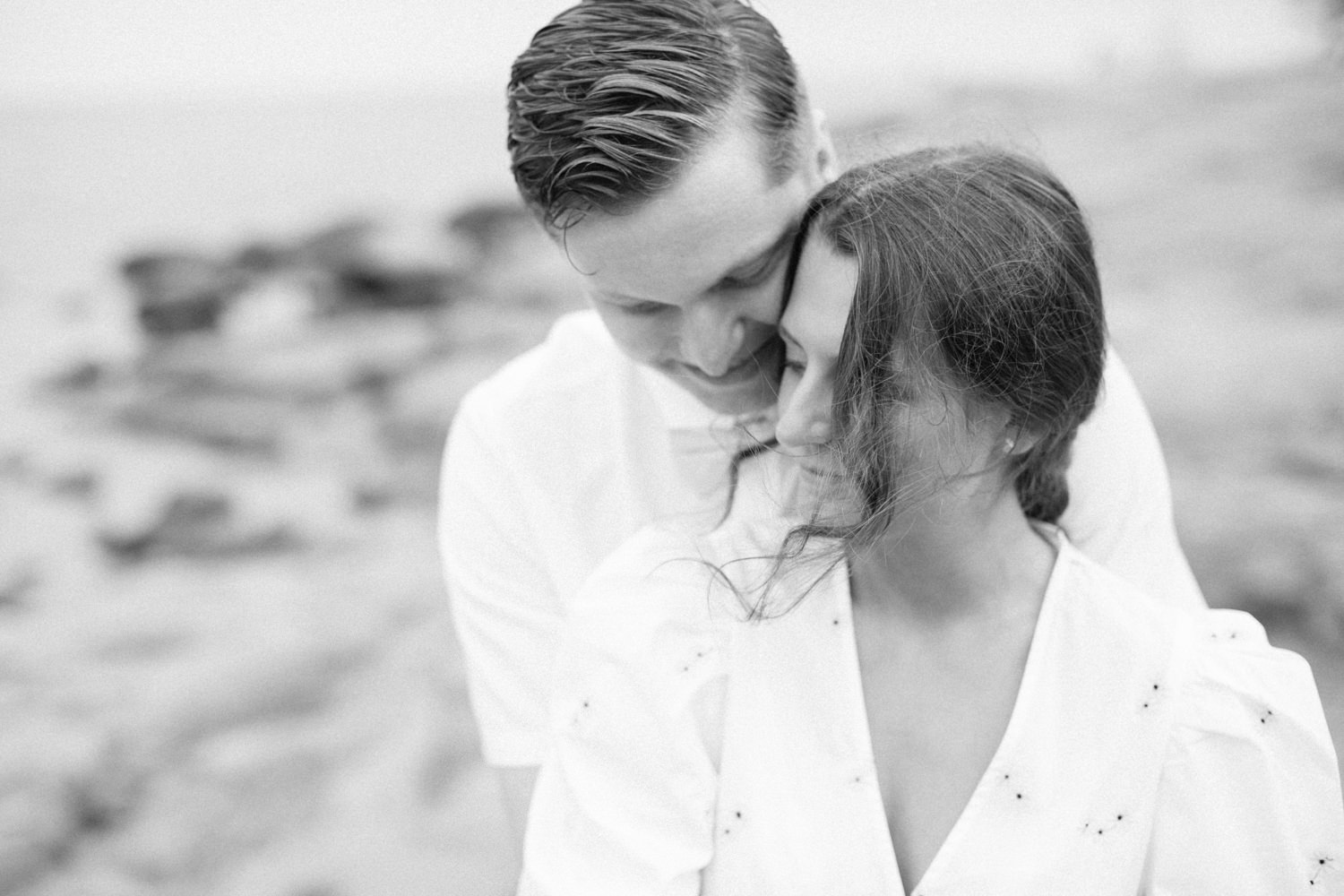 Tove Lundquist Photography
Wedding photographer in Malmö, Skåne in the south of Sweden. Focus on genuine emotions and storytelling.