Brudens förberedelser under ett destinationsbröllop på Österlen.
Garamaj of Sweden är efter över tjugo år i branschen två av Sveriges främsta designers när det gäller brudklänningar och de erbjuder sina kunder unikt designade klänningar. Det ställs stora krav gällande utförande, kreativitet samt klädernas kvalité. Karinas underbart vackra och skira brudklänning med ljuvlig handgjord spets kommer från deras mest exklusiva kollektion som heter Garamaj Couture. Många av brudklänningarna från Couture-linjen är enbart gjorda i ett exemplar – de passar med andra ord alldeles utmärkt för bruden som vill ha en brudklänning som är den enda i sitt slag.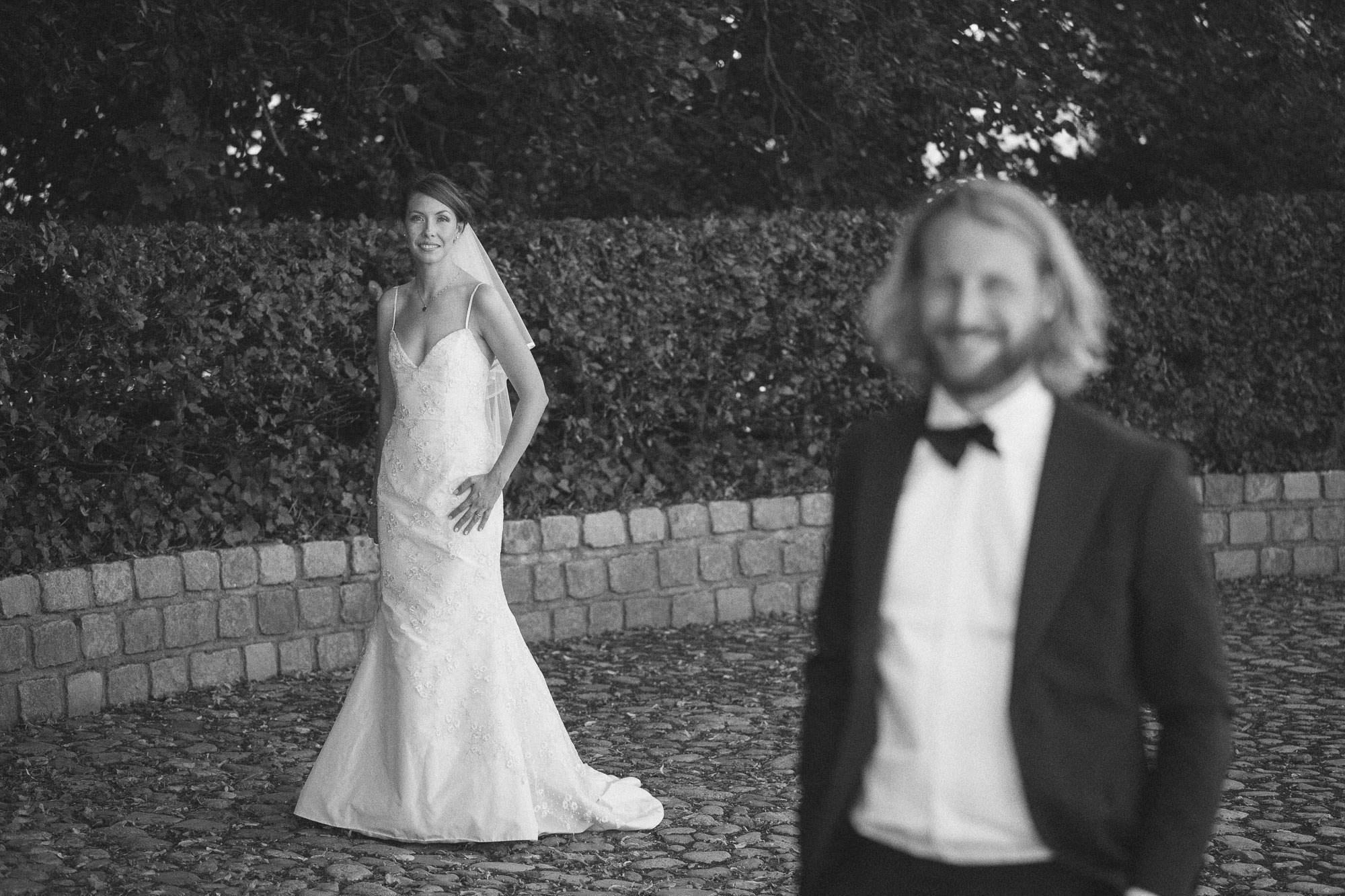 Under First Look,  Örum 119 – tidigare Kafferosteriet på Österlen.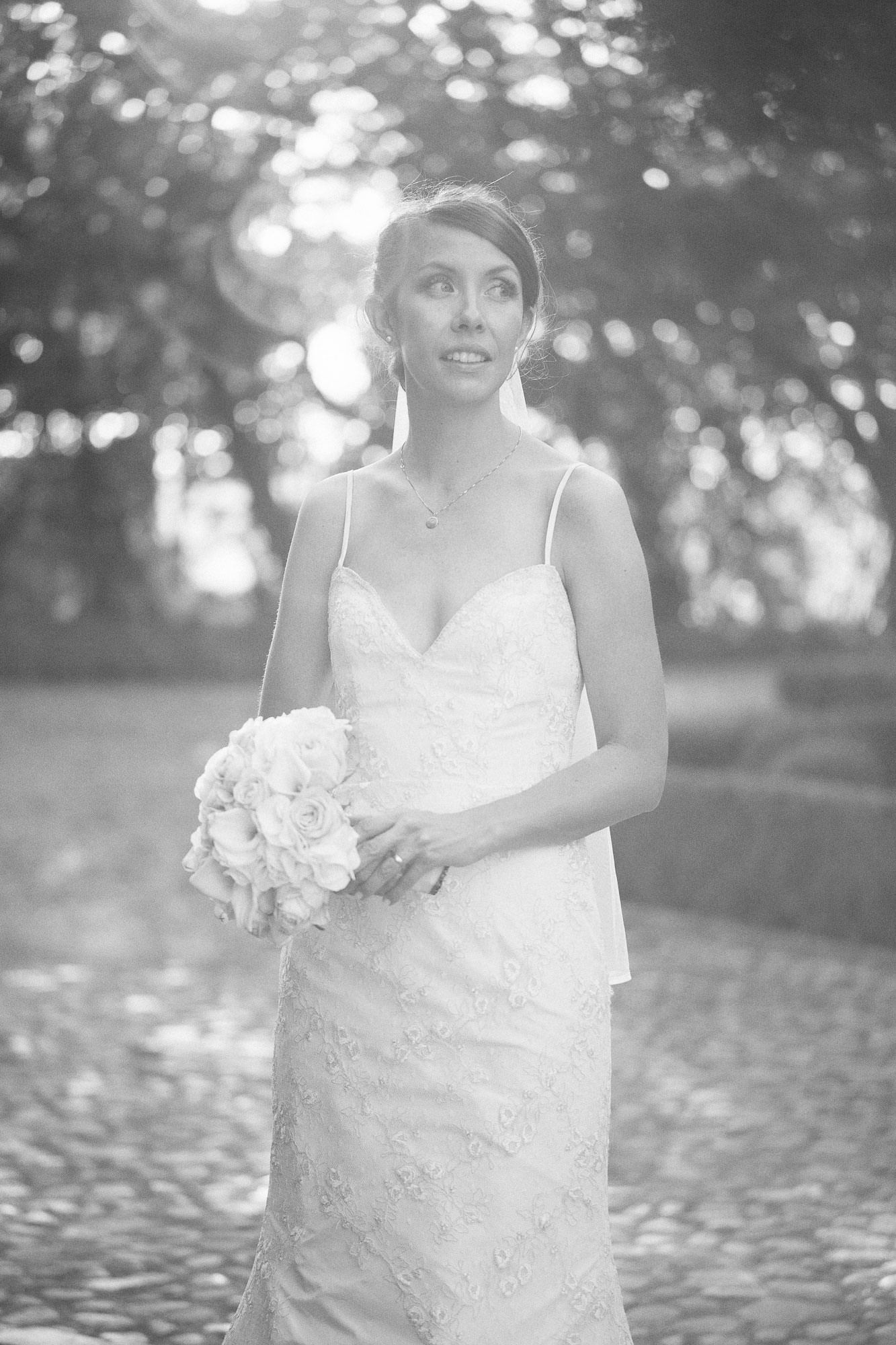 Karina valde sin brudklänning ur Garamaj of Swedens exklusiva kollektion Garamaj Couture.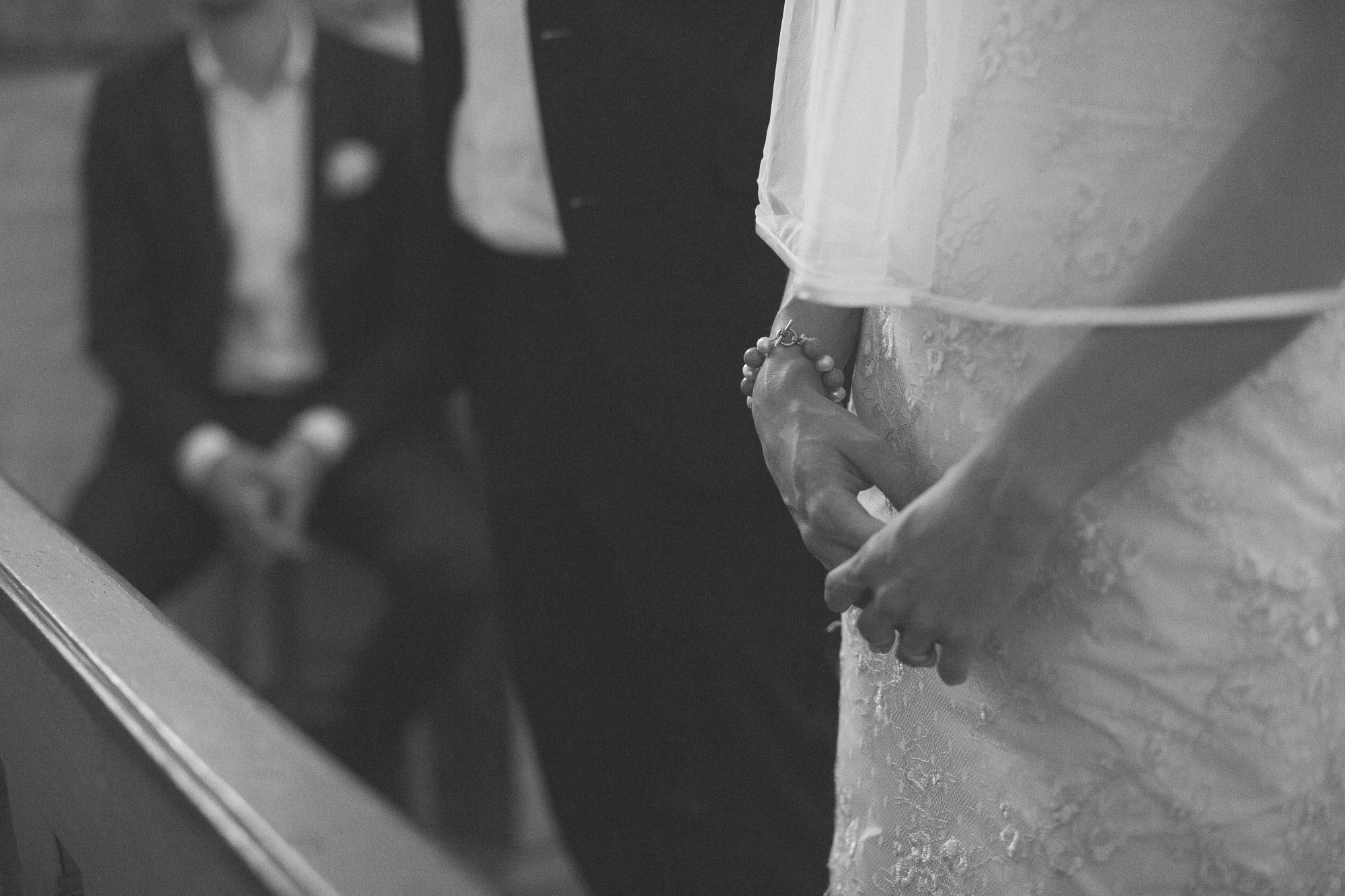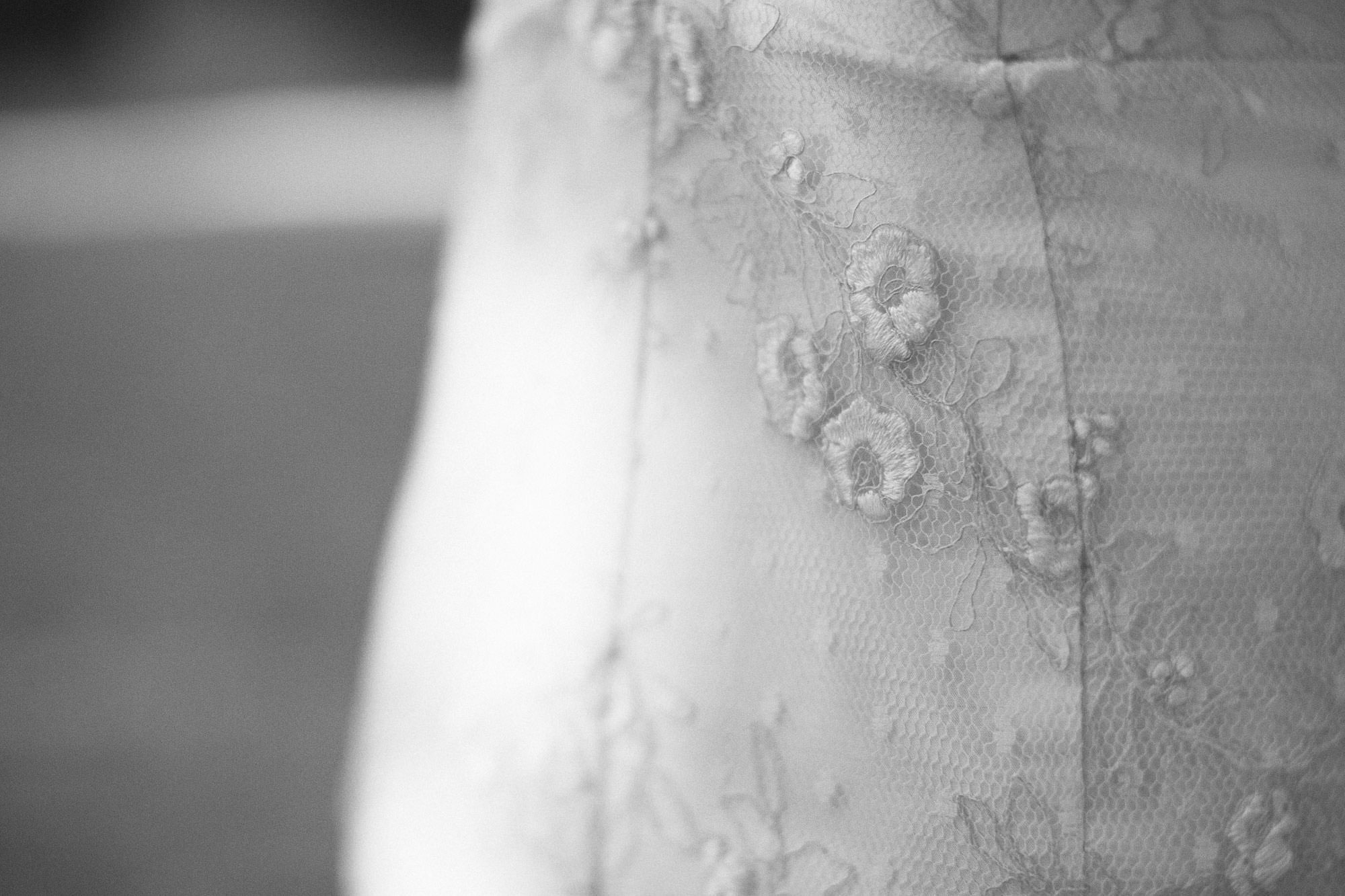 Detalj på brudklänningen Empirio.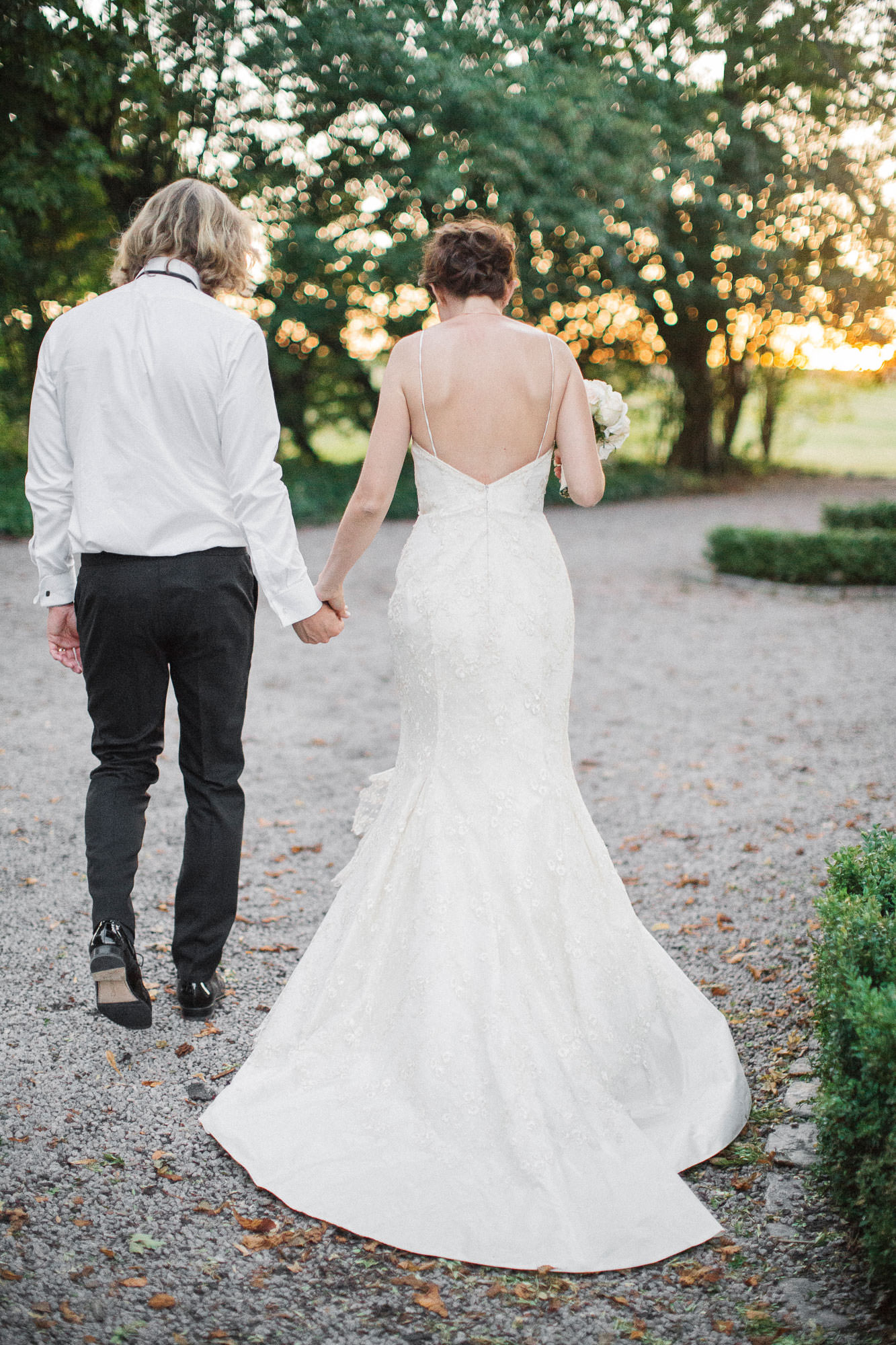 Karina valde en brudklänning med kortare släp.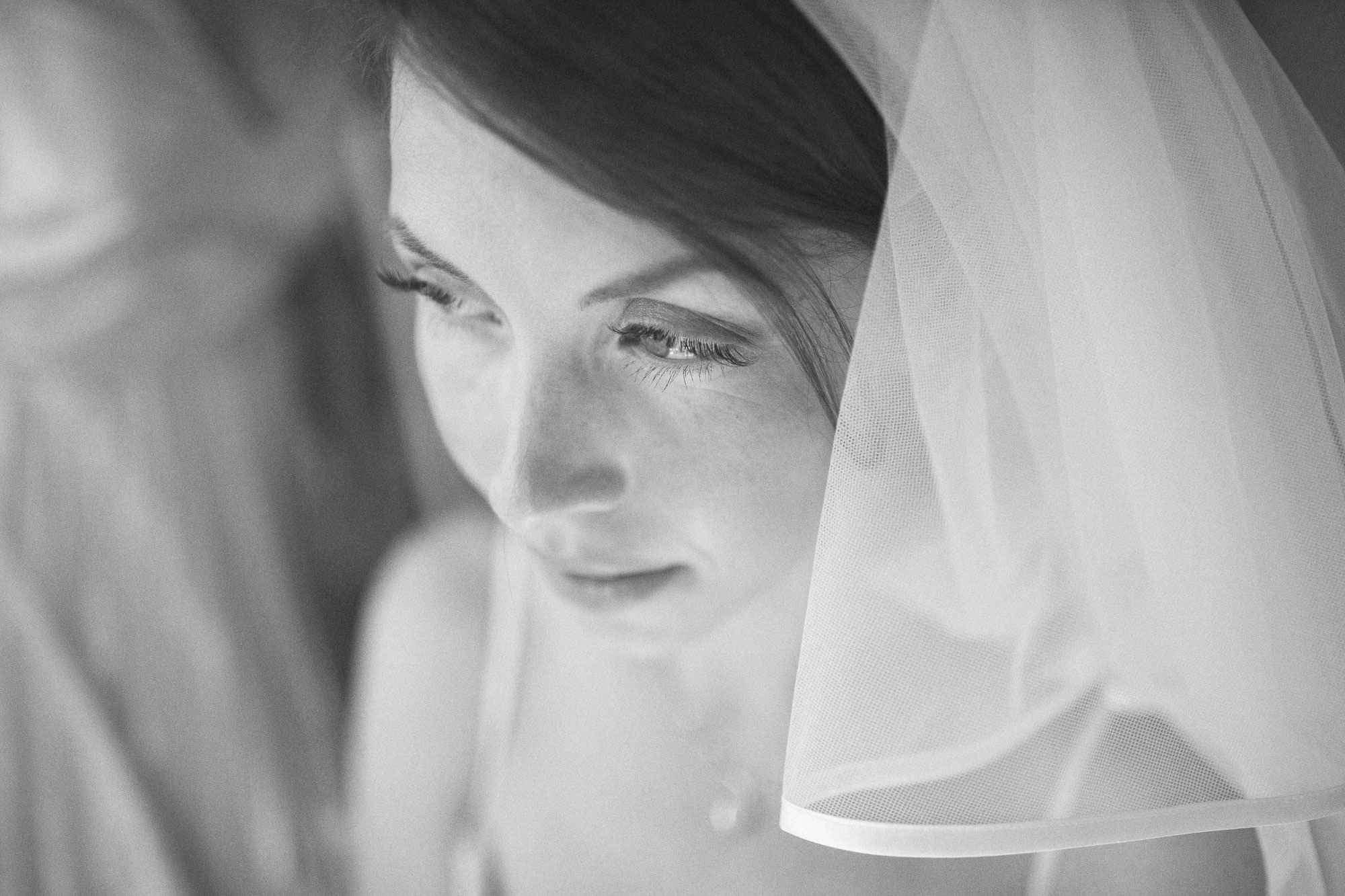 Karina valde att använda en kortare slöja.
Garamaj of Sweden
Kontakta Garamaj of Sweden genom deras hemsida alternativt genom att maila dem på info(at)garamaj.se. Ni finner dem även på Facebook samt Instagram.