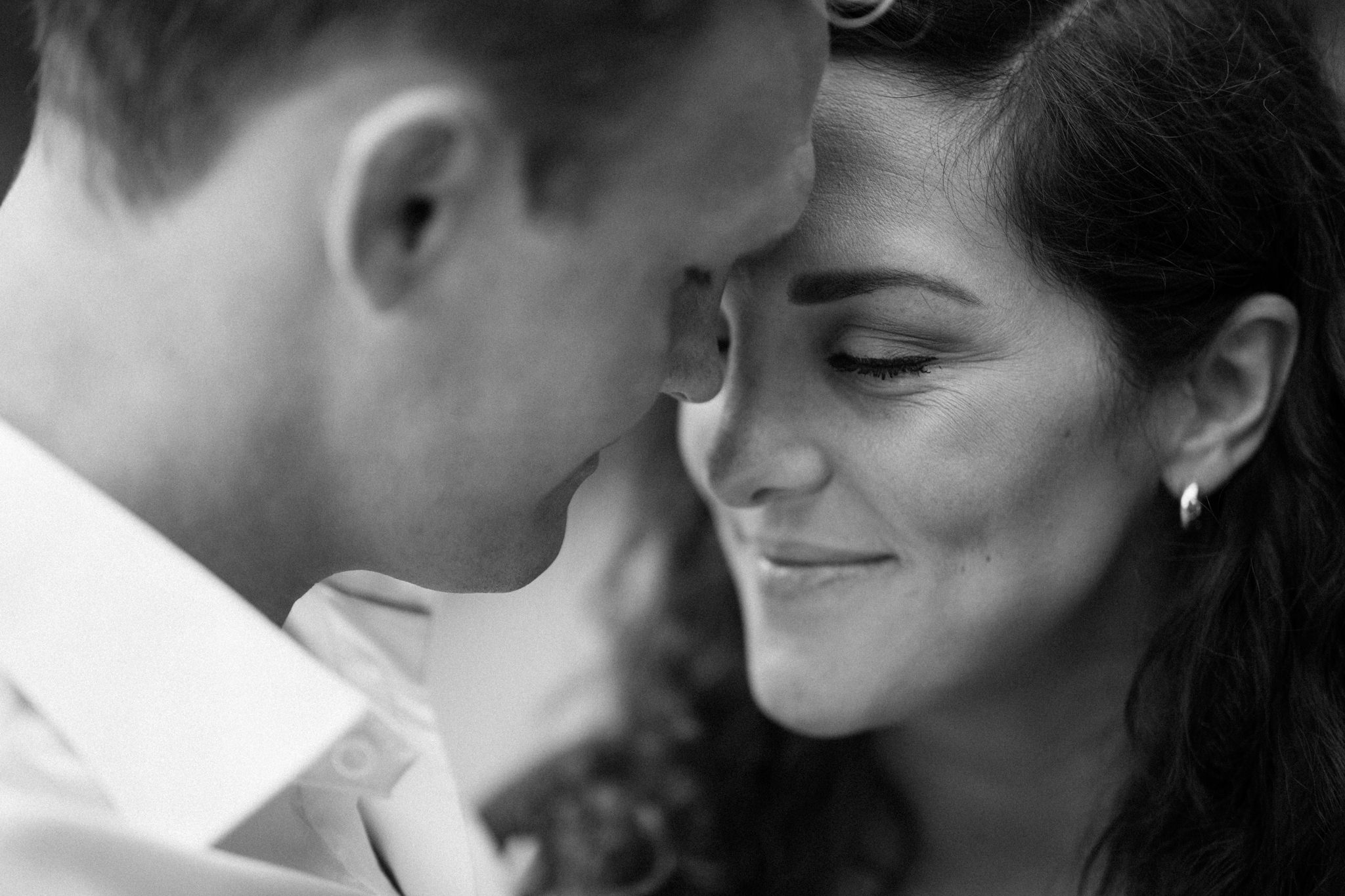 So much love!
Yaaaaaay!!! I got to see Ashley and Christoffer again! Woop, woop! ♥ I love that I keep close contact to most of my couples, love to stay a part of their lifes for years and years to come. It´s been two years since we saw each other, when Ash booked me mainly for my Golden Hour portraits. Are you curious on how it looked on their wedding day? Look no further: the wedding of Ash and Chris. A match made… at the Olympics! ;)
Ashleys words after she got her and Chris gallery from their couple session/baby shower at Norrvikens Trädgårdar (Norrvikens Gardens):
"Tove you out did yourself. Every single image in here I'm in love with. You nailed it, I honestly don't have words. You mixed me and my loved ones so perfectly. You know I'm a sucker for my people and memories. I'm so happy I have found you in my life, your work is truly exceptional. You're never getting rid of us. I cannot wait to see how you get lille Henric! Tove these images are fantastic. Thank you so much!"
Ash and Chris: I never get tired of saying this – you live in the wrong frakking country! And I can´t wait to meet Baby H! ♥
Många kanske bara känner igen Norrvikens Trädgårdar som en av Skånes största bröllopslokaler men faktum är att de erbjuder många andra saker också – bland annat dop, privata fester som en Baby Shower samt minnesstunder. // Are you up for some celibration in Sweden? At Norrviken you can celibrate weddings, christenings and private parties.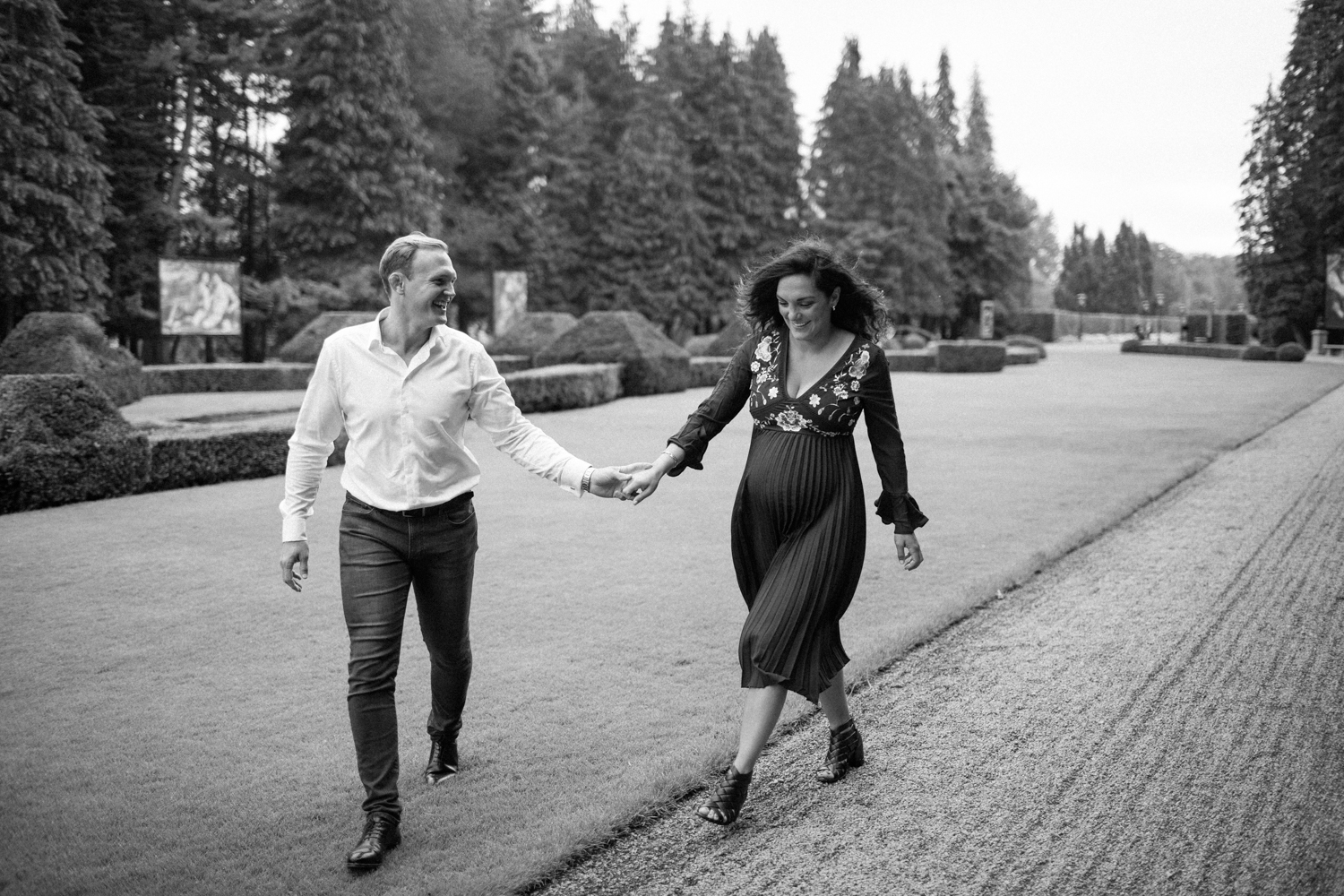 Så kul att få träffa Christoffer och Ashley igen! ♥ // Ash and Chris loved the black and white walking photos in their wedding gallery so I took this with that  in mind.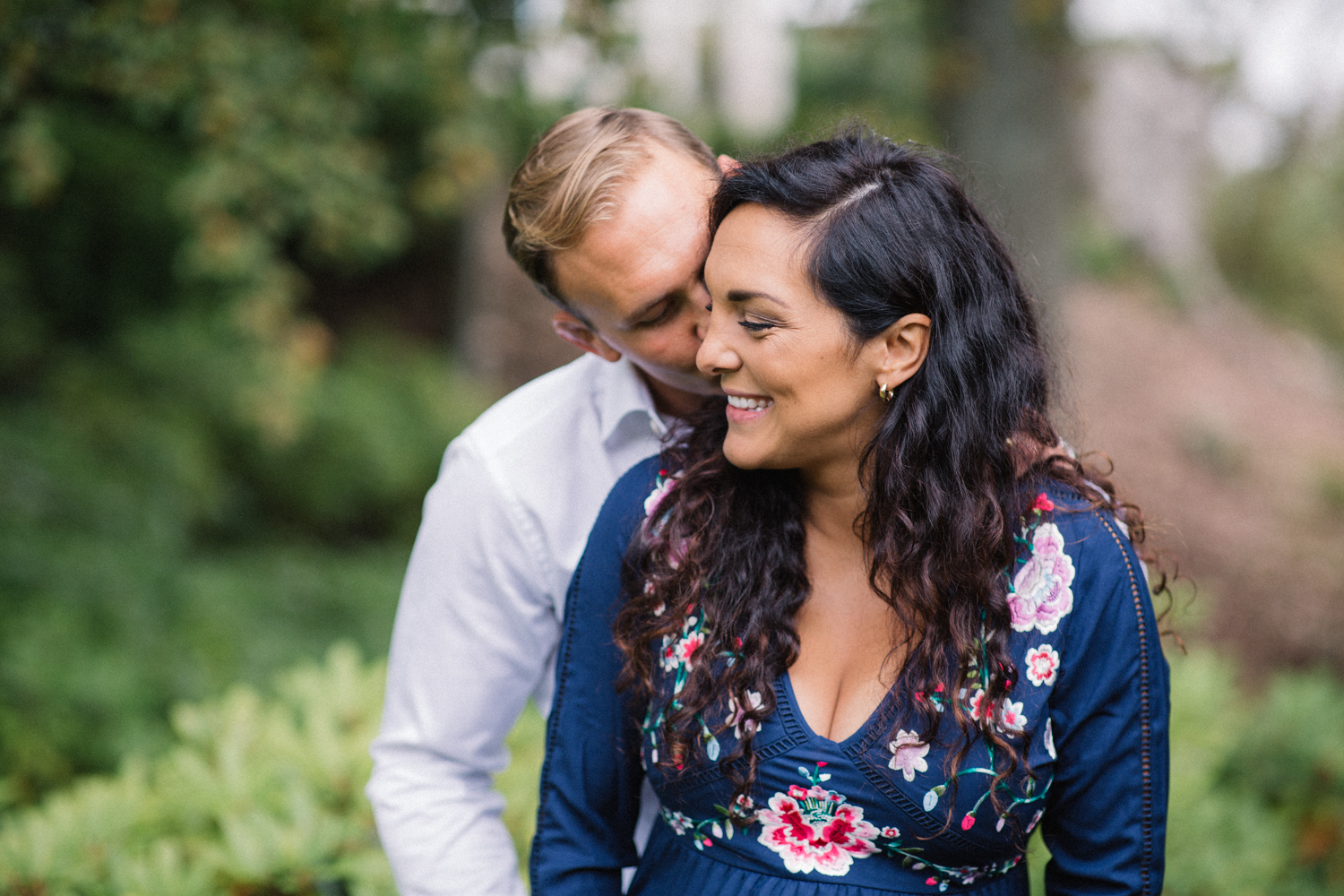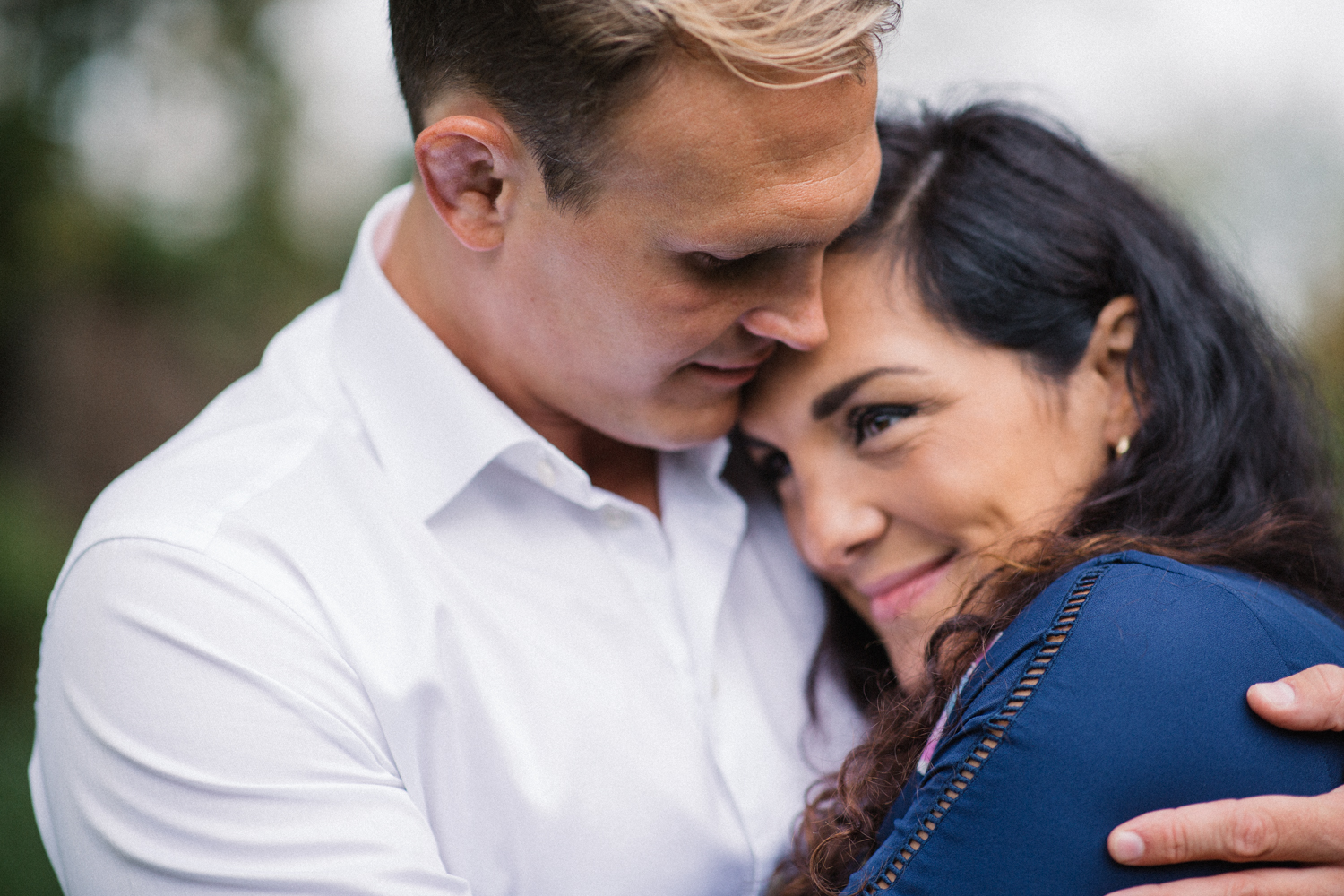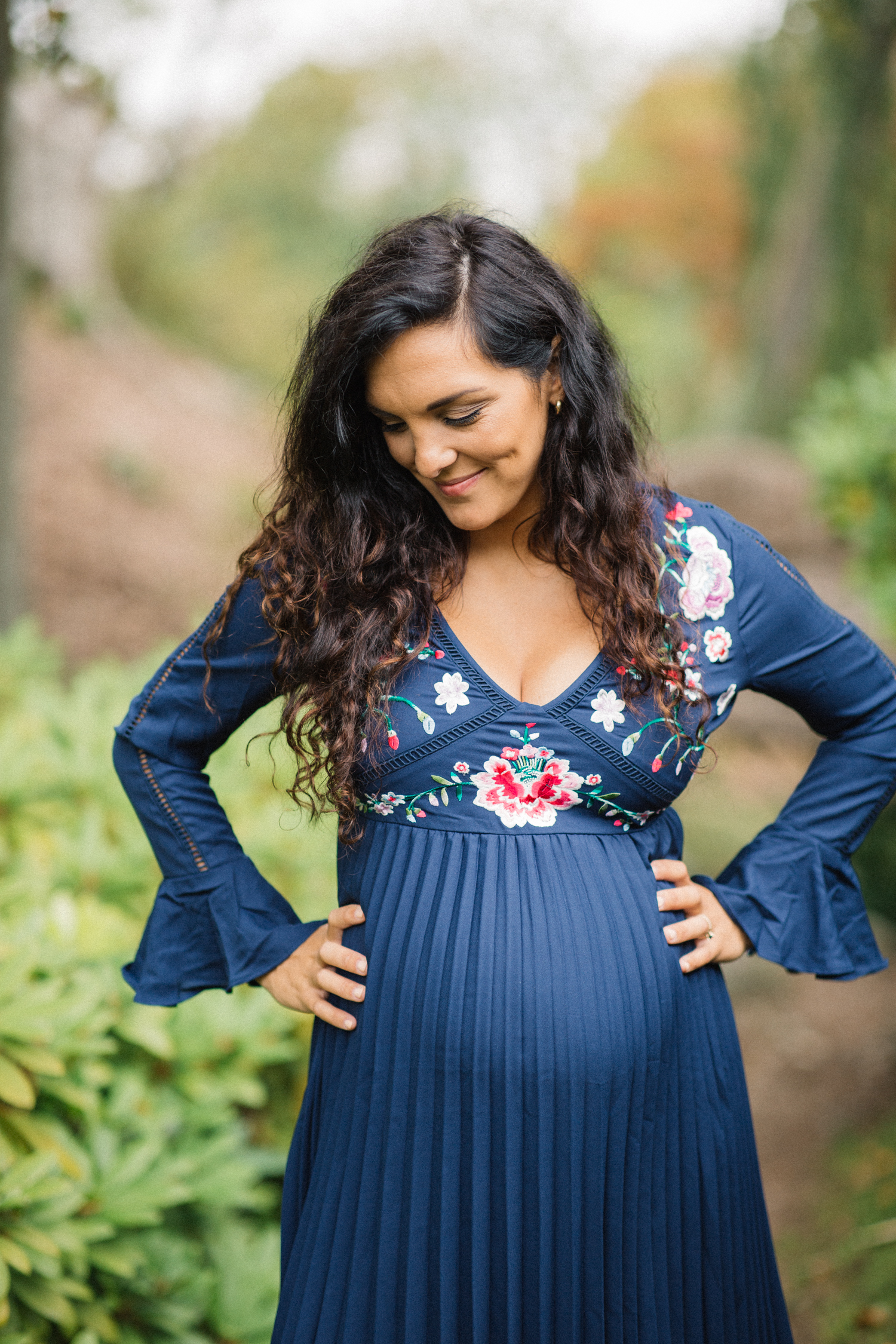 Proud mama! ♥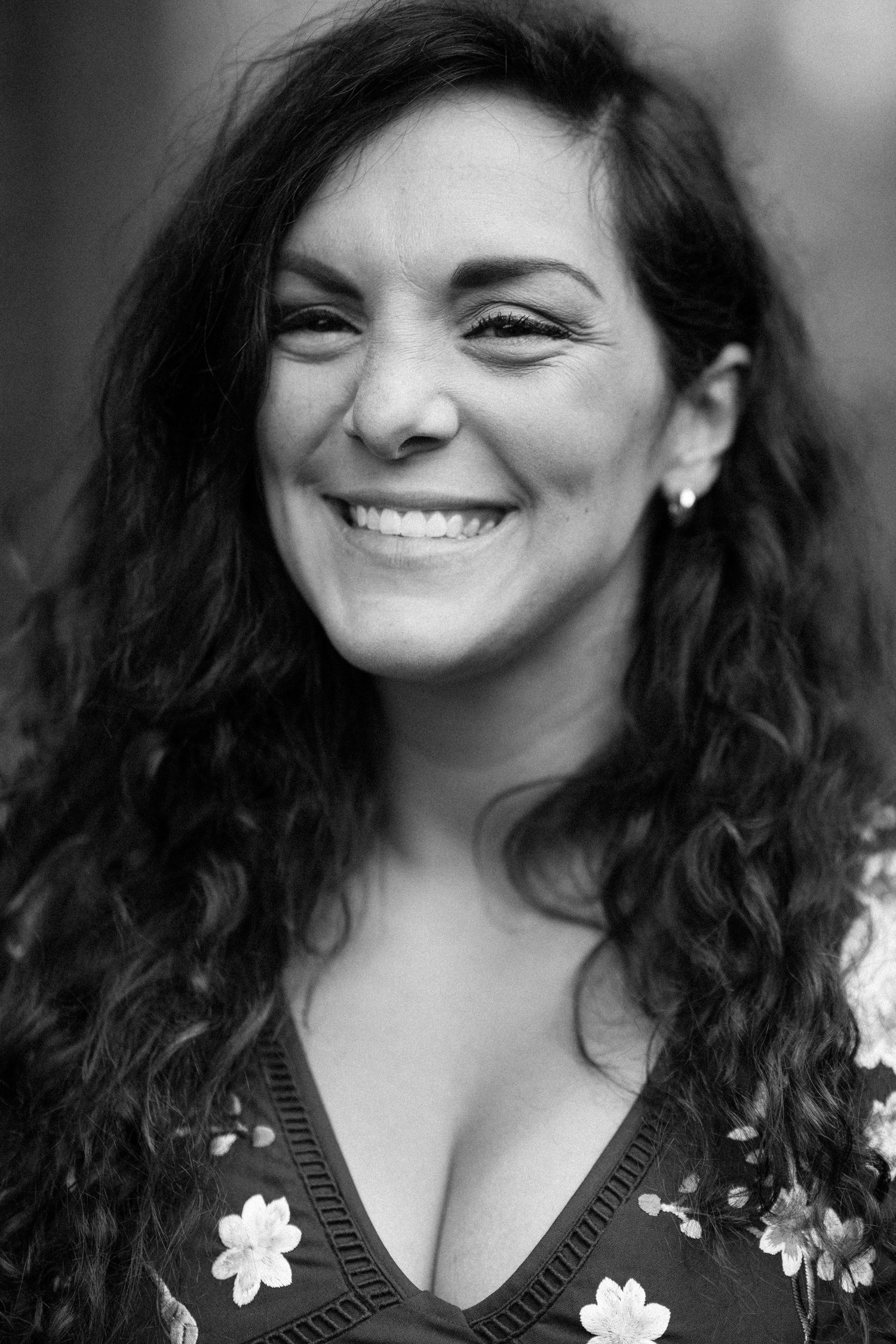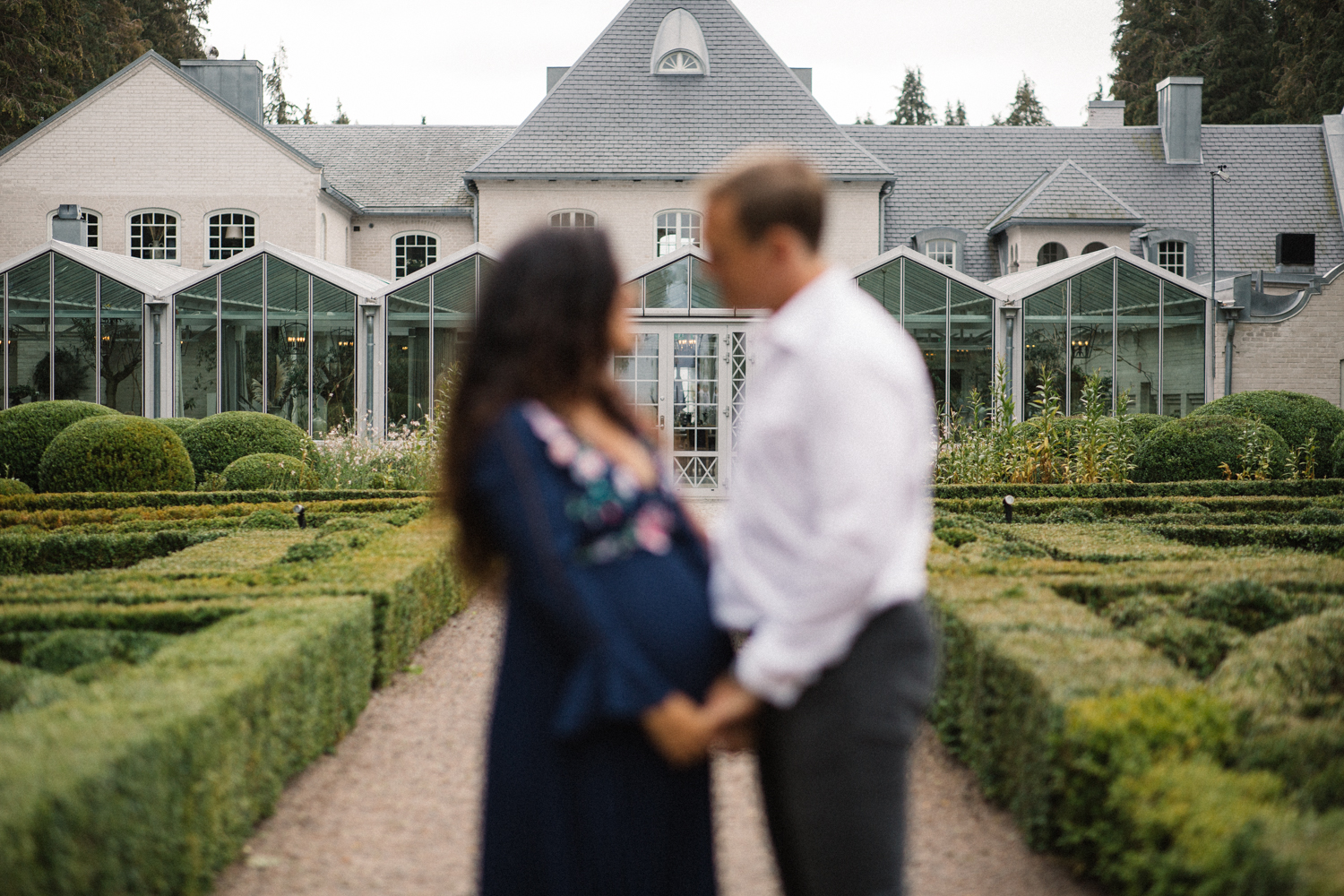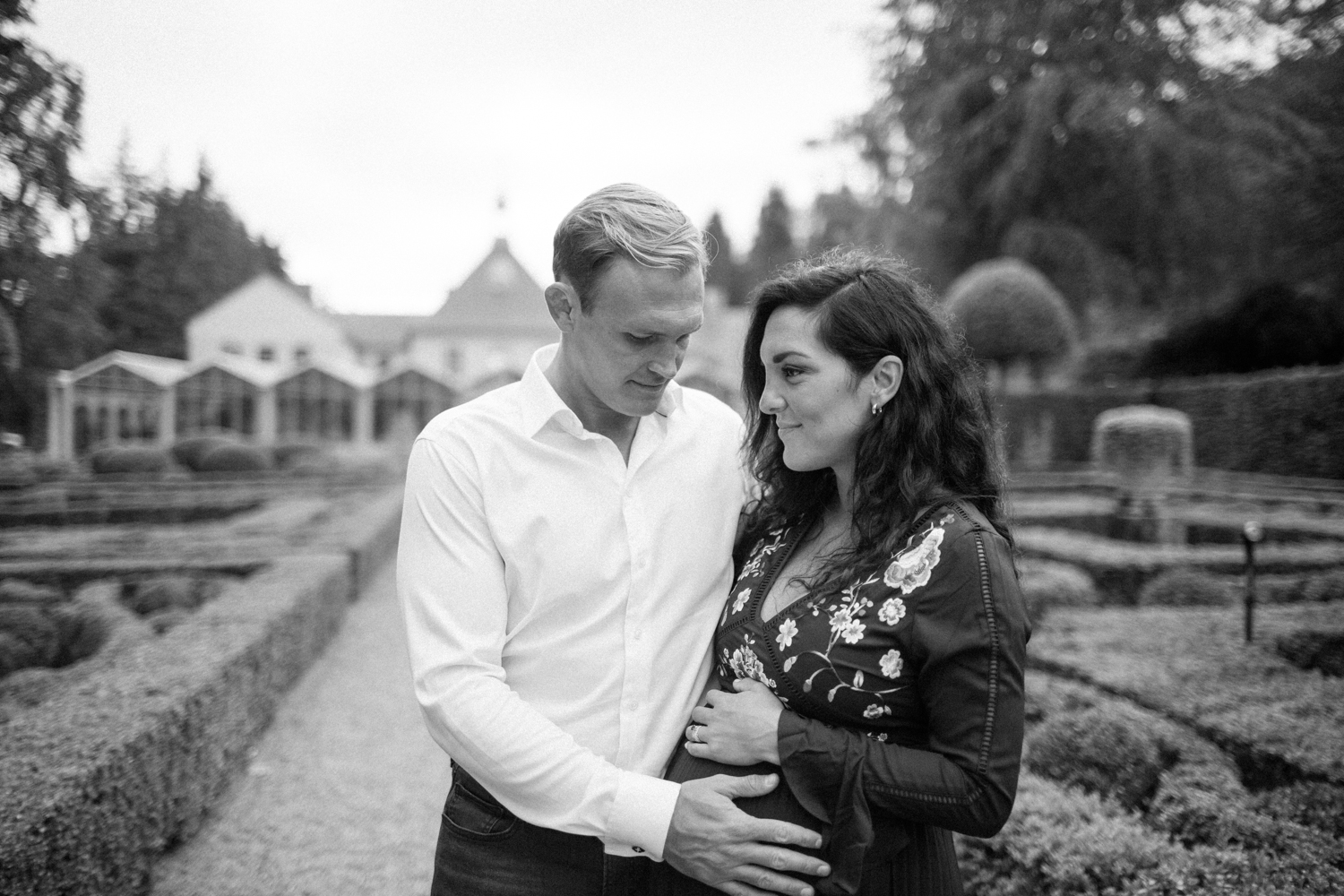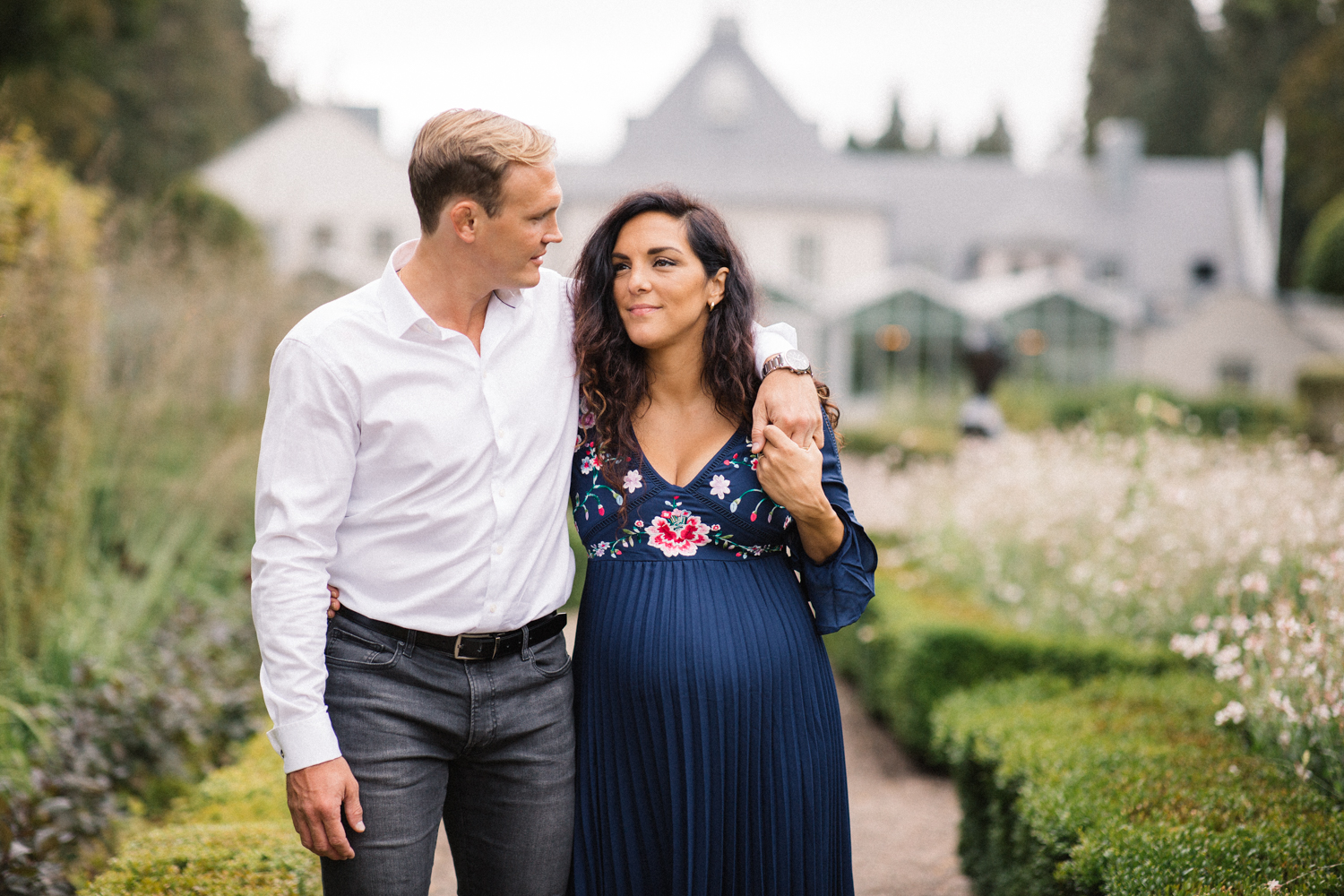 Jag älskar att fånga egenskaper hos personerna jag fotograferar – det här är Ashleys och Christoffers vanliga stil. Jag kan se dem framför mig vandra New Yorks gator så här. Numera med barnvagn och Baby Björn. ♥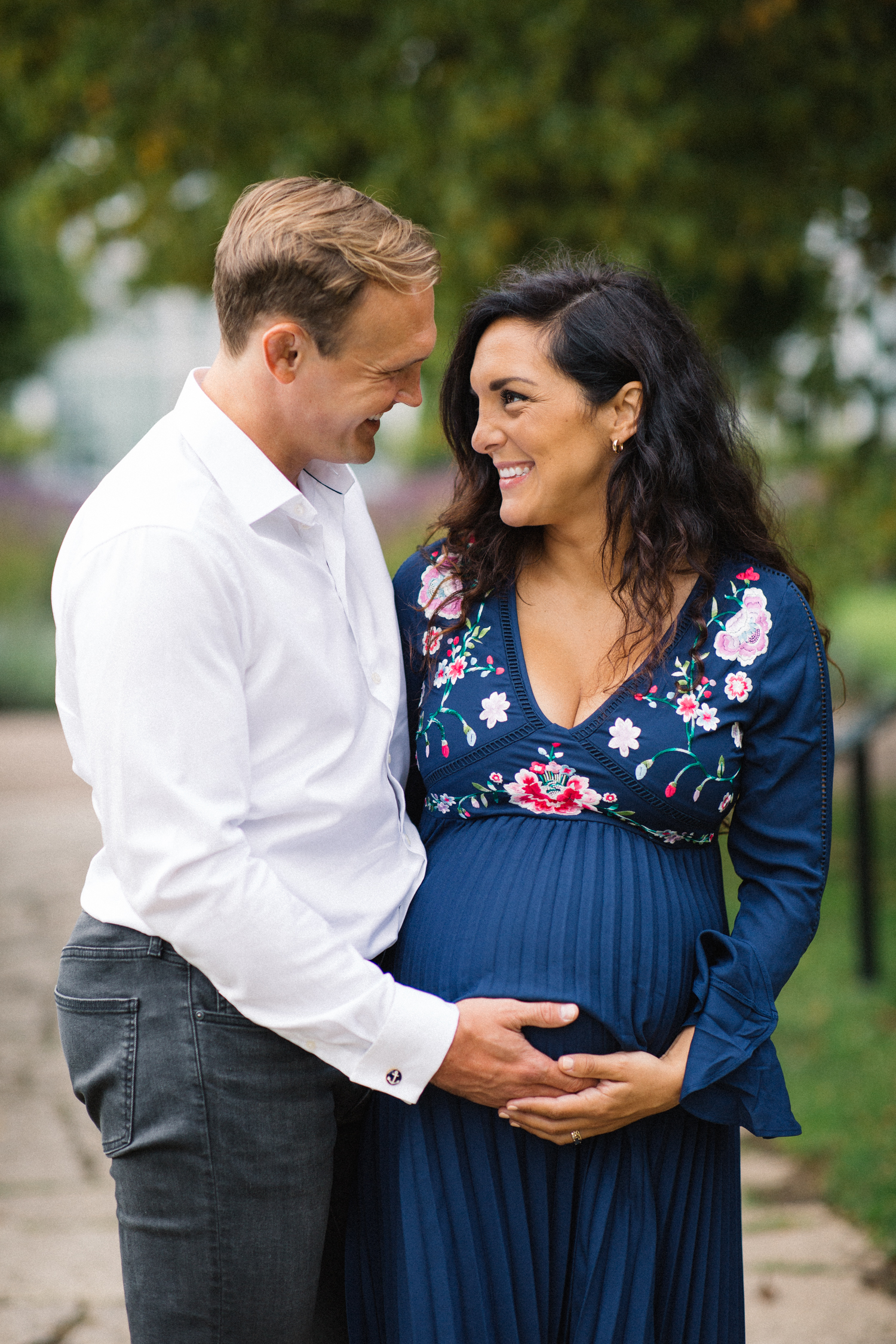 Baby Shower på Norrvikens Trädgårdar
Alltså denna familj! Så glad att få följa dem i livet. ♥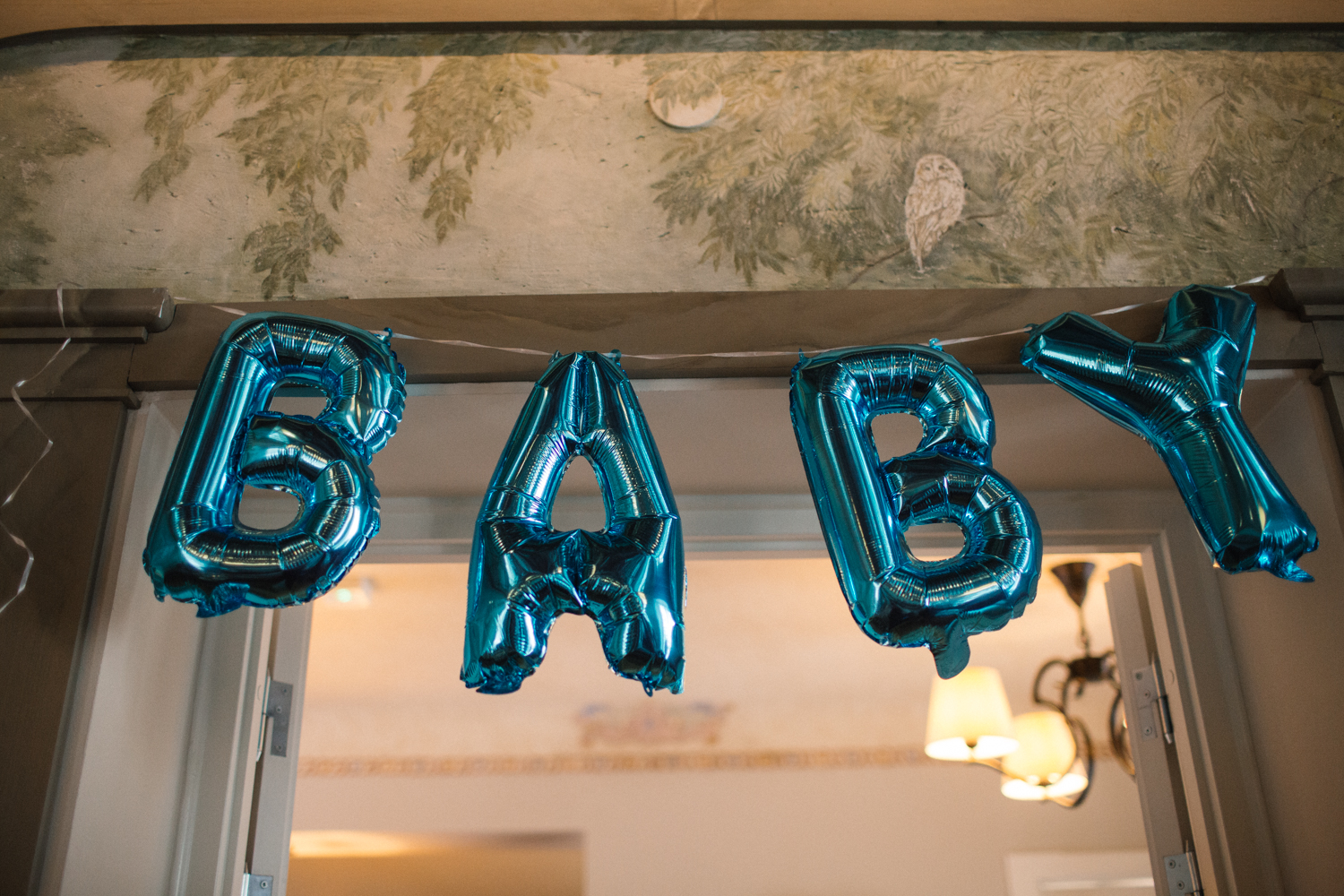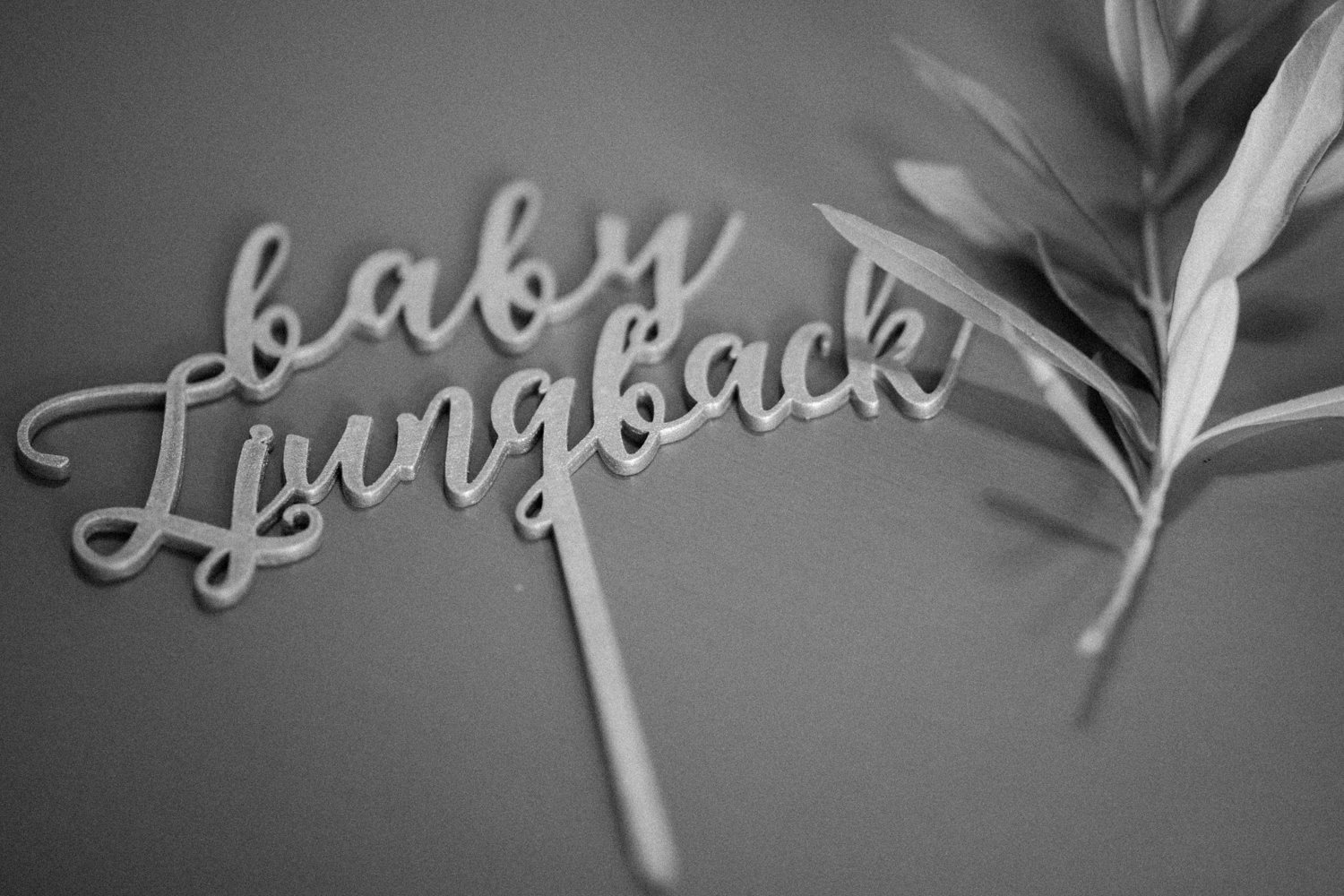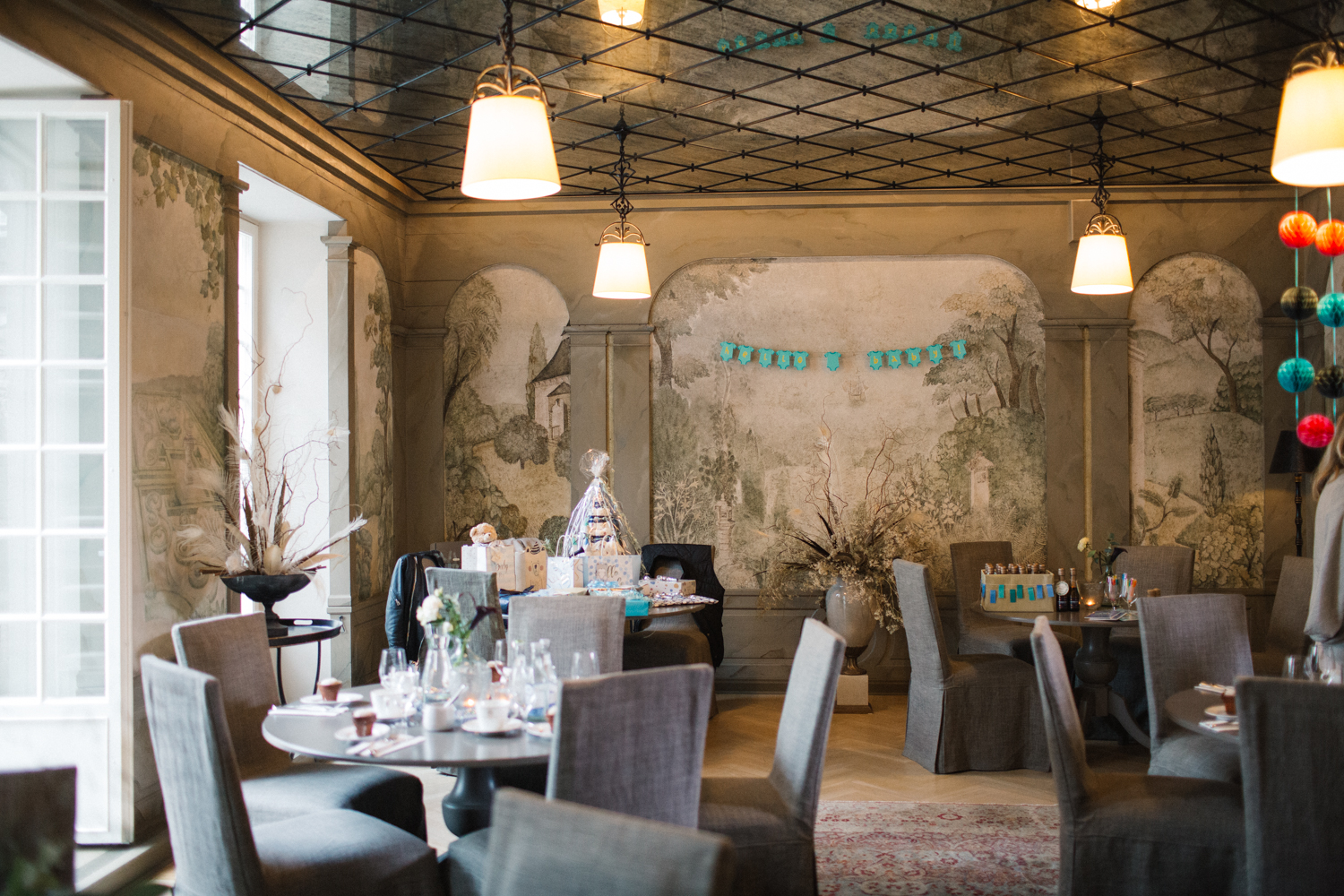 Vill ni också boka in en gravidfotografering?
Läs igenom informationen under sidan gravid och fyll i formuläret så återkopplar jag så snabbt jag kan!